"Amarillo By Morning," arguably his signature song, established Strait as a distinct artist of substance and merit.
Listening to it now, 28 years later, it's incredible how much this sounds like George Strait as if he's finally found his niche as a performer.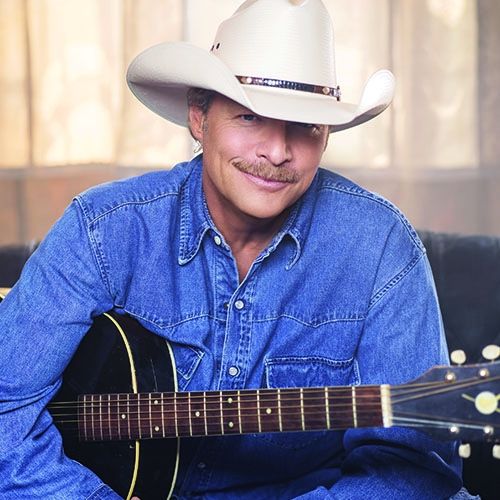 Strait would frequently return to the rodeo theme, but the straightforward arrangement and understated delivery have become defining elements of every Strait album.
However, its influence on Strait's music is only a tiny part of its overall legacy. Listen to "Much Too Young (To Feel This Damn Old)," for example, and you'll hear why Garth's claims that Strait is one of his greatest heroes aren't just lip service.
This was his first of many classic singles.
Music of a serious man, a working man, a family man, a man with goals, a man who fears the true God! Anyway, Country music is and will always be the trademark of true music that represents tradition, strength and honour of pleasing men!
Watch the video below :