When Randy Travis invited Carrie Underwood to the Grand Ole Opry last spring, the vibrant young maiden had fully arrived as the house of twang's new torchbearer. Her reign as the genre's princess stemmed from her use of God ("Jesus, Take the Wheel"), glory notes ("All-American Girl"), and gratuitous violence ("Before He Cheats") to advance her image as a blond, beautiful, apple pie-lovin' songstress with a sinnin' streak.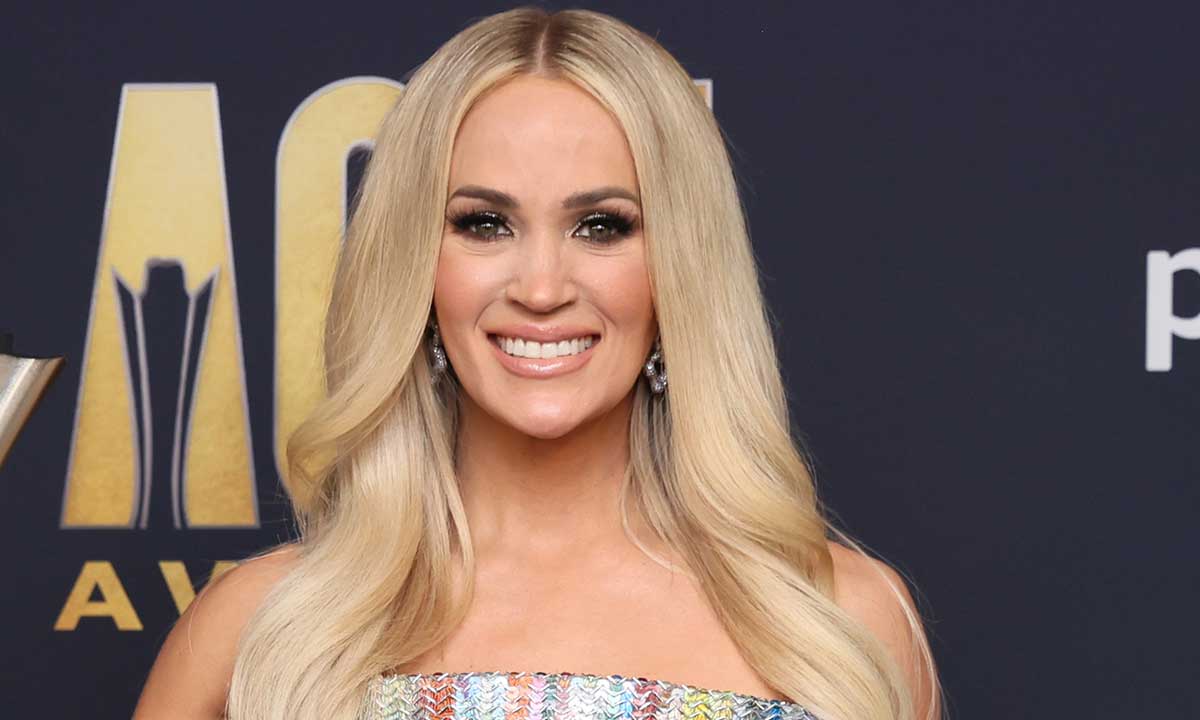 That girl-next-door charm is a gold mine, and thanks to Underwood, it has become a niche in Nashville. Julianne Hough, Kristy Lee Cook, and Whitney Duncan are all strutting around Music Row with their sights set on stardom. Some will achieve success, while others will never realize Underwood's hand-me-down dreams.
The Oklahoma beauty queen has been interrogated about her cookie-cutter actions. The infamous American Idol judge and jury, Simon Cowell, once admitted of Underwood, "I know nothing more about her now than I did when I met her." Both in-person and on film, that poker-faced demeanor is an open invitation to wild interpretation. Critics say she's a first-rate fembot with a fat-free set of songs. Her seemingly wholesome values and built-to-blow vocal power have won her many fans.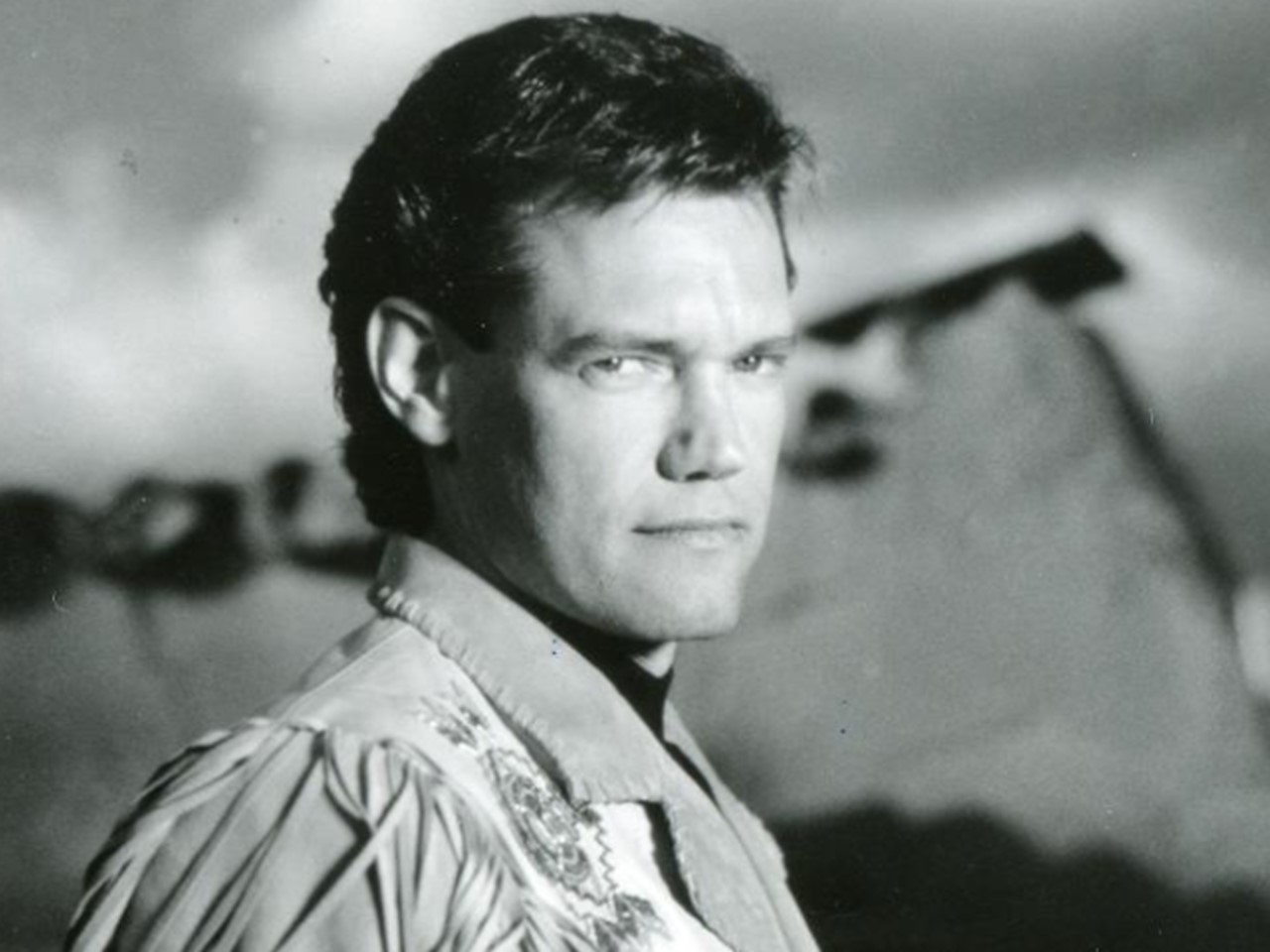 The long-simmering question, "Who is Carrie Underwood?" is at the heart of any debate over the worth of her music. Underwood is a fine interpretive singer when she's on top form, but she lacks the gravitas that elevates merely good country singers to greatness. Only a defining artistic stand by the format's female leader will be able to conjure up that magic.
Underwood has covered Travis' 1988 No. 1 single, "I Told You So," in a tentative step toward revelation. Normally, her every alleluia shakes the rafters of heaven, but she subtly graces "I Told You So" with a mature, thoughtful performance. She blesses the poor-me power ballad with understated elegance, dialing back her diva-fied wailing. "I Told You So," a mildly traditional tune with steel flourishes wrapped around a moody melody, deviates from the pop-country pap that has delighted throngs of suburbanites. Vince Gill, a Rock and Roll Hall of Fame member, joins in for a sweetly satisfying harmony vocal that's gorgeous in its sadness. Everyone involved delivered an Opry-worthy performance.
Watch the video below :