Metal Music
Pantera – Cemetery Gates Live 1997 | RIP Vinnie and Dimebag, two legends gone but never forgotten
I was at a Dokken concert at Dallas City Limits in 1994 when someone walked up and handed me a beer.
I said, "Thanks, who are you?" He said, "I'm Rex, the bassist for Pantera."
I shook his hand and then looked over at the bar and saw Dimebag standing there drinking a beer (unfortunately I didn't get to meet him).
They were really down-to-earth friendly guys!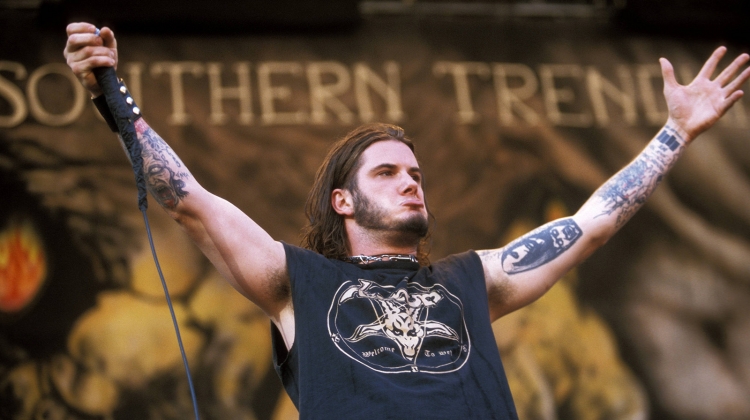 Everyone mentions Phil's vocals in the early days, but his late 90s vocals are all-around untouchable. That gritty, heavy tone and vibrato made his cleans one of a kind. Not to mention his aggressive, harsh vocals.
Shedding tears. How can someone who played so heavy, could also do chords like these, playing wth so much passion?
Dimebag always smiling and giving a hundred percent, doing what he loved to do. R.I.P., brother.
You were a true master/god here with us. All respects and love, man.
Watch the video below :