Metal Music
Iron Maiden – The Trooper | When your grandparents are cooler then you
"The Trooper" is a song by Iron Maiden. It was released as the second single on 20 June 1983 from the band's fourth studio album, Piece of Mind (1983).
It was one of only a few songs to get much radio airplay in the US, thus peaking at No. 28 on the US Mainstream Rock charts.
It also achieved success in the UK, peaking at No. 12 in the UK Singles Charts as well as gaining a much better reception than the band's previous single, "Flight of Icarus".
A live version of the song, from Death on the Road, was issued in 2005.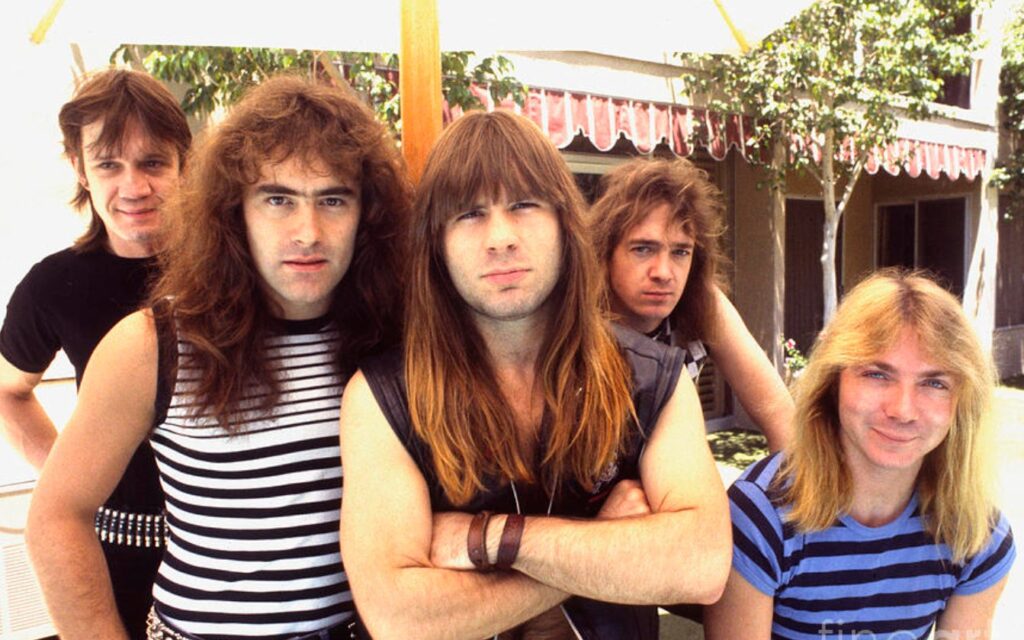 Written by bassist and founder-member Steve Harris, the song is based on the Charge of the Light Brigade at the Battle of Balaclava 1854, which took place during the Crimean War, and inspired by Lord Tennyson's poem of the same name.
The track has been the subject of much praise since its release, with AllMusic describing it as "an all-time genre classic that boasts guitarists [[[Dave Murray]]] and [Adrian Smith's] most memorable harmonized lead riff, plus that trademark galloping rhythm," while Mick Wall comments that it is the song "which most Maiden fans from those days still recall first when you mention the Piece of Mind album."
Despite the popularity of the song, it was the single's B-Side, a cover of Jethro Tull's "Cross-Eyed Mary", which managed to gain a substantial amount of airplay on US radio, becoming one of the band's few tracks, along with previous single "Flight of Icarus", to do so.