Interesting
ED IN HIS HANDS UFC ace Frankie Edgar looks unrecognisable after being kicked in face by Marlon Vera just before brutal KO
FRANKIE EDGAR looked unrecognisable after being caught with a brutal front kick to the face by Marlon Vera in his defeat at UFC 268.
The 40-year-old suffered his fourth loss from his last five bouts inside the octagon after he was knocked out by his bantamweight rival at Madison Square Garden over the weekend.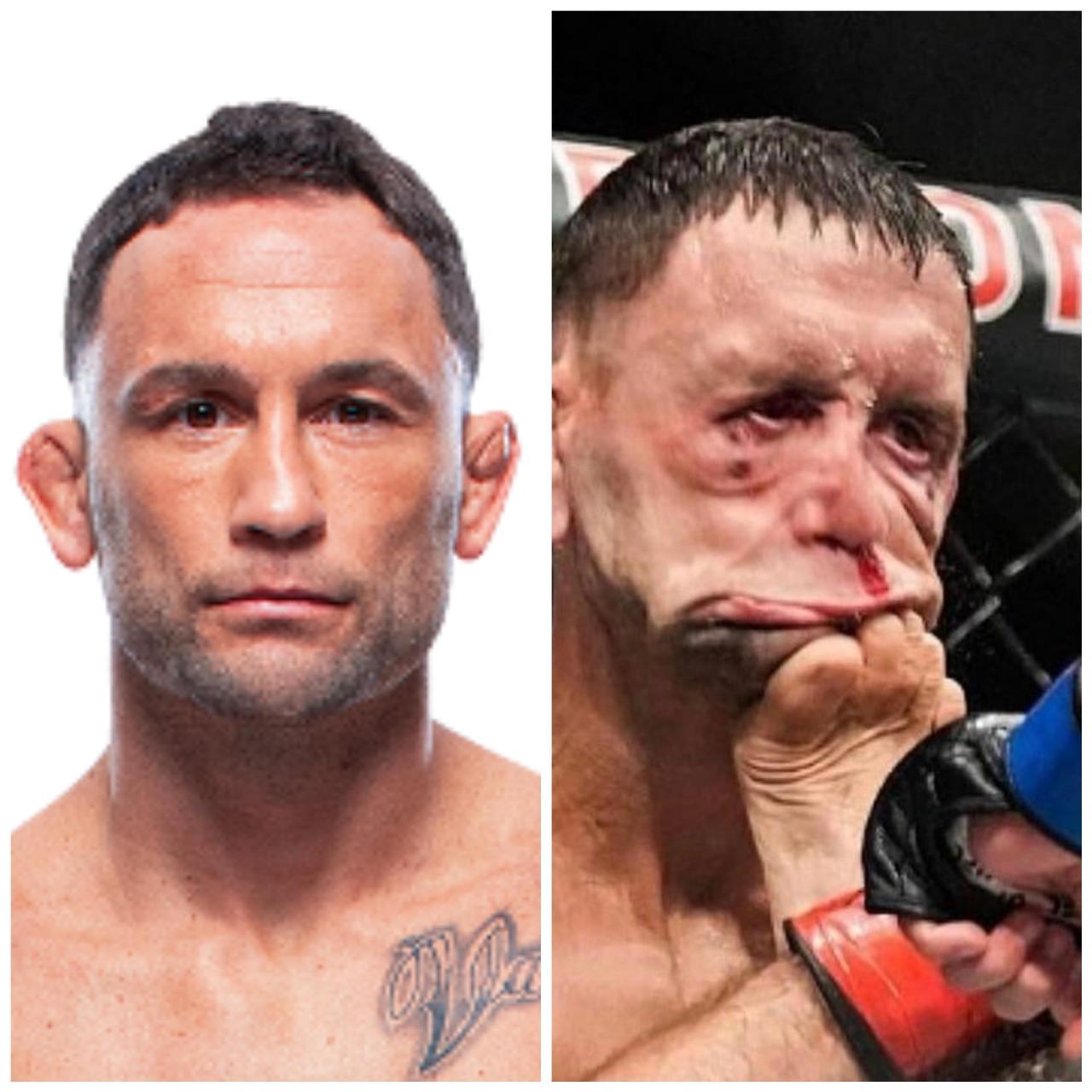 Former UFC champion Frankie Edgar was knocked out in the third round of his fight against Marlon Vera over the weekend.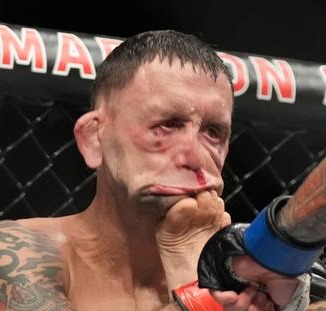 A close-up of Frankie Edgar's scrunched up face at the moment of impact.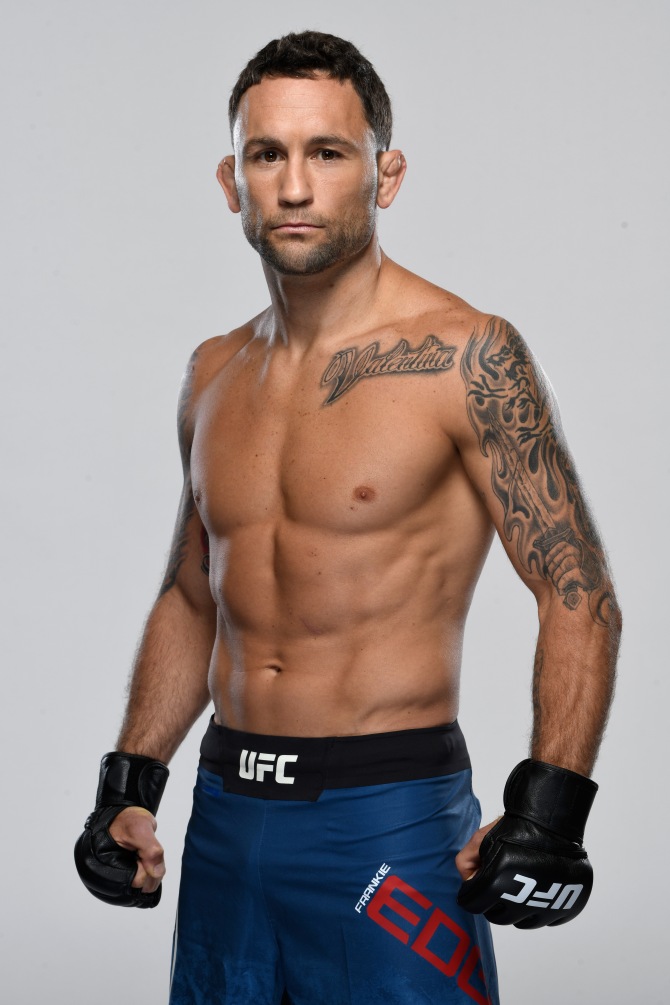 Vera landed with a kick flush on Edgar's chin in the third round which sent the American crashing to the canvas.
The referee instantly brought a stop to the contest, despite the former lightweight champion protesting that he should have been allowed to carry on.
Fans have lauded Vera's stunning finish, which earned the Ecuadorian MMA star the Performance of the Night bonus for his highlight reel knockout.
And social media was sent into a meltdown after a picture captured at the moment Vera connected with Edgar's face started doing the rounds online.
You would be forgiven for not knowing who the fighter was from the snap, as UFC supporters were left stunned.
One user tweeted: "How is this a real photo LMAO."