Country Music
Don Williams – I Believe In You | Very gentle and handsome voice with very nice song
From his first Top 15 single (1973's "The Shelter of Your Eyes") to his final taste of chart success (1991's "Lord Have Mercy on a Country Boy"), Don Williams was one of country music's most consistent hitmakers. Yet despite his cool bass-baritone vocal delivery and catalog of catchy songs, only 1980's "I Believe in You" became a Top 40 pop hit.
"I Believe in You" was written by Roger Cook, the UK-born mind behind The Hollies' "Long Cool Woman in a Black Dress," and Sam Hogin, co-writer of Martina McBride's "A Broken Wing."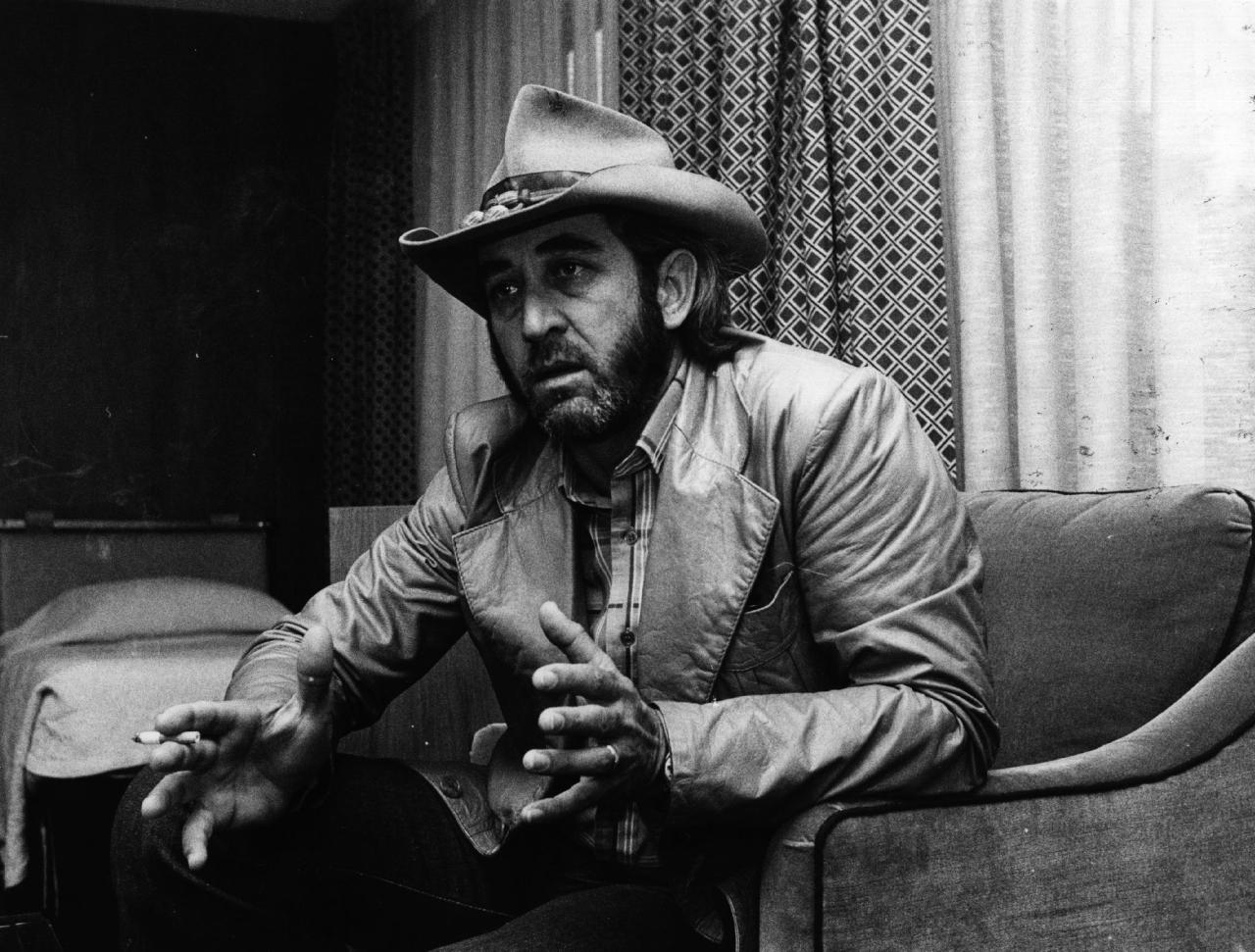 Per Cook and Hogin's in-depth 2018 interview with the Tennessean, after a few lyrical tweaks ("the rising cost of getting high" and "sometimes I don't give a damn" had to go), they'd gift-wrapped a surefire hit for Williams.
"Well, Don never changed one lick of my demo production," Cook said. "They liked the whole demo, the guitar licks, everything. In fact, they got my demo guitarist, an Irishman called Phil Donnelly, to come in and play the guitar on the session, because they didn't want to change one lick."
Williams' crossover hit falls within a stretch of 22 straight Top 10 singles, from 1976's "She Never Knew Me" to 1985's "Waitin' on a Broken Heart." Success for Williams on Billboard's Hot Country Songs chart wasn't headline news by then, with "I Believe in You" earning him an 11th No. 1 single.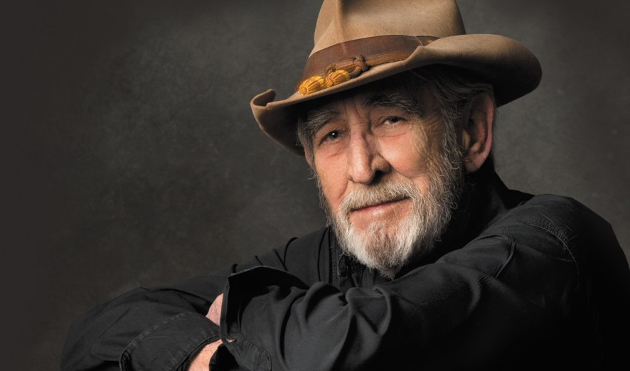 I don't believe in superstars
Organic food and foreign cars
I don't believe the price of gold
The certainty of growing old
That right is right and left is wrong
That north and south can't get along
That east is east and west is west
And being first is always best
The story here is that with the right songwriters and the magic touch of co-producer and future Trisha Yearwood collaborator Garth Fundis, Williams' popularity crossed over in the United States (it reached No. 24 on Billboard's all-genre Hot 100 singles chart) and scaled even greater heights in other countries. For example, it was a Top 4 pop hit in New Zealand.
Read More: Alan Jackson + Caylee Hammack Cover Don Williams' 'Lord, I Hope This Day is Good'
Williams' streetwise wisdom and his common-sense theology maintain their appeal in the 21st century. The song has sold over 286,000 downloads in the digital era.
It's not to be confused with the numerous and completely different songs also titled "I Believe in You," including the title track of Dolly Parton's 2017 children's album and the Michael Buble cut from his 2017 album Nobody But Me.
Watch the video below :