Metal Music
Dio – Holy Diver Live In Holland 1983 – The Bob Ross of metal, he is
If Ronnie James Dio hadn't been kicked out of Black Sabbath due to an ego battle that took place during the mixing sessions for the band's 1982 album Live Evil, one of the hallmarks of pounding commercial metal, Holy Diver, might never have surfaced from the depths.
Warner Bros. asked Dio if he was interested in working on a vanity project during Sabbath's down time, so when he found himself out of Sabbath, the man on the silver mountain took the opportunity to launch his own group. He took Sabbath drummer Vinny Appice with him, recruited bassist Jimmy Bain, whom he played with in Rainbow and hired 20-year-old Irish guitar whiz Vivian Campbell, whose musical versatility complemented Dio's multifaceted vocals and haunting, simple synths.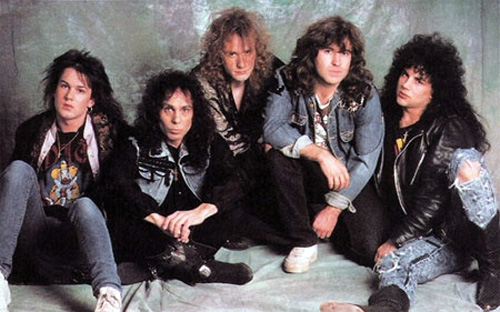 By the time Campbell joined the ranks, Dio and his bandmates had already written most of the album, including the radio-ready "Rainbow in the Dark," the multifaceted "Don't Talk to Strangers" and the chugging title track. Dio and his team worked quickly to ride the wave of popularity started by artists like Sabbath, Judas Priest and Ozzy and spring-boarded into commercial viability when Quiet Riot's Metal Health hit No. 1 on the charts on March 11, 1983.
"You could almost hear the doors unlocking for all these other bands when we became popular," said Quiet Riot bassist Rudy Sarzo. "Everyone was trying to find the next big thing and it was an incredible time for this music."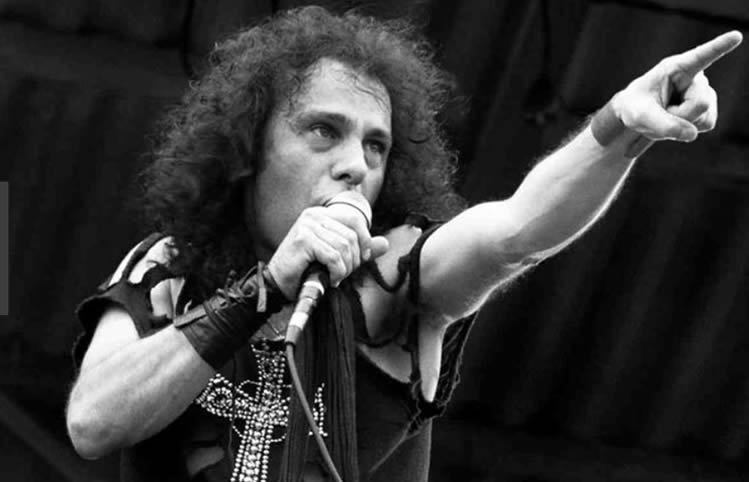 Dio was only too happy to ride the wave. But while Holy Diver was a more mainstream release than the two albums he had done with Sabbath, it's still indisputably heavy and undeniably sincere, chock full of mid-paced tracks packed with Campbell's blazing riffs and atmospheric arpeggios, and Dio's dramatic, sometimes operatic vocals.
"It was exciting to work on that album," Dio said in a 1990 interview. "I think it captured a bit of everything and set a wonderful foundation for us to build on."
Watch the video below :