Country Music
David Allan Coe – You Never Even Called Me By My Name
"You Never Even Called Me by My Name" is a song written by Steve Goodman and John Prine. Prine requested to be uncredited on the song, as he thought it was a "goofy, novelty song" and didn't want to "offend the country music community". Goodman released the song on his eponymous 1971 debut album Steve Goodman to little acclaim. It was more famously covered by country music singer David Allan Coe on his 1975 album Once Upon a Rhyme. It was the third single release of Coe's career and his first Top Ten hit, reaching a peak of number eight on the Billboard country singles charts. The song, over five minutes long, is known for its humorous self-description as "the perfect country and western song."
The song is a satirical response and kiss-off to the country music industry on Music Row in Nashville. Coe was an ideal choice to convey Steve Goodman's message to the country music industry due to his non-conformist ("outlaw") style; Coe had little admiration for the Nashville industry.
The country music industry of the era blatantly refused to acknowledge the writers' and artist's fringe style; Goodman, despite success penning the folk-pop crossover "City of New Orleans", was still considered an outsider and a neophyte. Coe's and Goodman's response to Nashville was not to sell out; the song name-drops Waylon Jennings, Charley Pride and Merle Haggard (as well as his song "The Fightin' Side of Me"); Coe also uses loose impersonations of each artist in doing so, and also makes reference to Faron Young's "Hello Walls" in the background vocals, noting that "you" (industry executives) "don't have to call me" any of those names anymore. In the third verse, Coe notes "the only time I know I'll hear David Allan Coe is when Jesus has his final Judgment Day", noting that he never expected the industry to recognize him by his individual merits.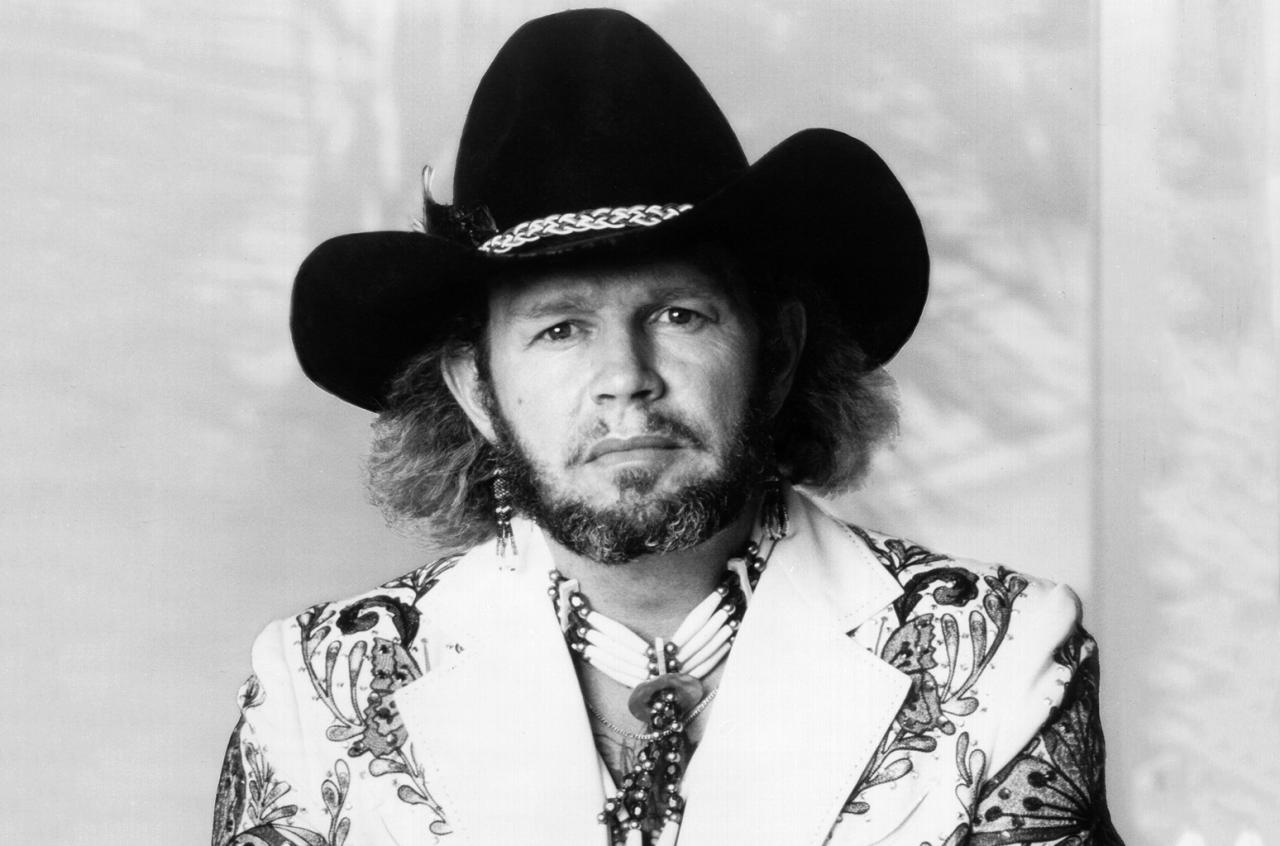 In a spoken epilogue preceding the song's iconic closing verse, Coe relates a correspondence he had with songwriter Steve Goodman, who stated the song he had written was the "perfect country and western song." Coe wrote back stating that no song could fit that description without mentioning a laundry list of clichés: "Mama, or trains, or trucks, or prison, or getting drunk". Goodman's equally facetious response was an additional verse that incorporated all five of Coe's requirements, and upon receiving it, Coe acknowledged that the finished product was indeed the "perfect country and western song" and included the last verse on the record:
I was drunk the day Mama got out of prison
And I went to pick 'er up in the rain
But before I could get to the station in my pickup truck
She got runned over by a damned ol' train
Goodman and Prine's versions had a different list in the final verse.
"You Never Even Called Me by My Name" is accompanied mainly by resonator guitar, pedal steel guitar, electric guitar and Bass guitar.
Watch the video below :