"The Ride" is a song recorded by American country singer-songwriter David Allan Coe. It was released in February 1983 as the lead single from the album, Castles in the Sand. The song spent 19 weeks on the Billboard country singles charts, reaching a peak of number four and peaked at number two on the Canadian RPM Country Tracks chart.
Writer Gary Gentry told Billboard magazine, "there's a mysterious magic connected with this song that spells cold chills, leading me to believe that it was meant to be and that David Allan Coe was meant to record it." He goes on to say that when he was looking up the date of Williams' death in his autobiography, he opened the book to the exact page. Later, when he was performing the song at the Opry House for a television show, the lights and power in the Opryland complex went out when performing the last verse when it says, 'Hank'.
The ballad tells the first-person story of a hitchhiker's encounter with the ghost of Hank Williams, Sr. in a ride from Montgomery, Alabama to Nashville, Tennessee.[1] The mysterious driver, "dressed like 1950, half drunk and hollow-eyed" and driving an "antique Cadillac" (referring to the baby blue 1952 Cadillac convertible that Williams died in), questions the narrator whether he has the musical talent and dedication to become a star in the country music industry. The song's lyrics place the events on U.S. Route 31 or the largely parallel Interstate 65.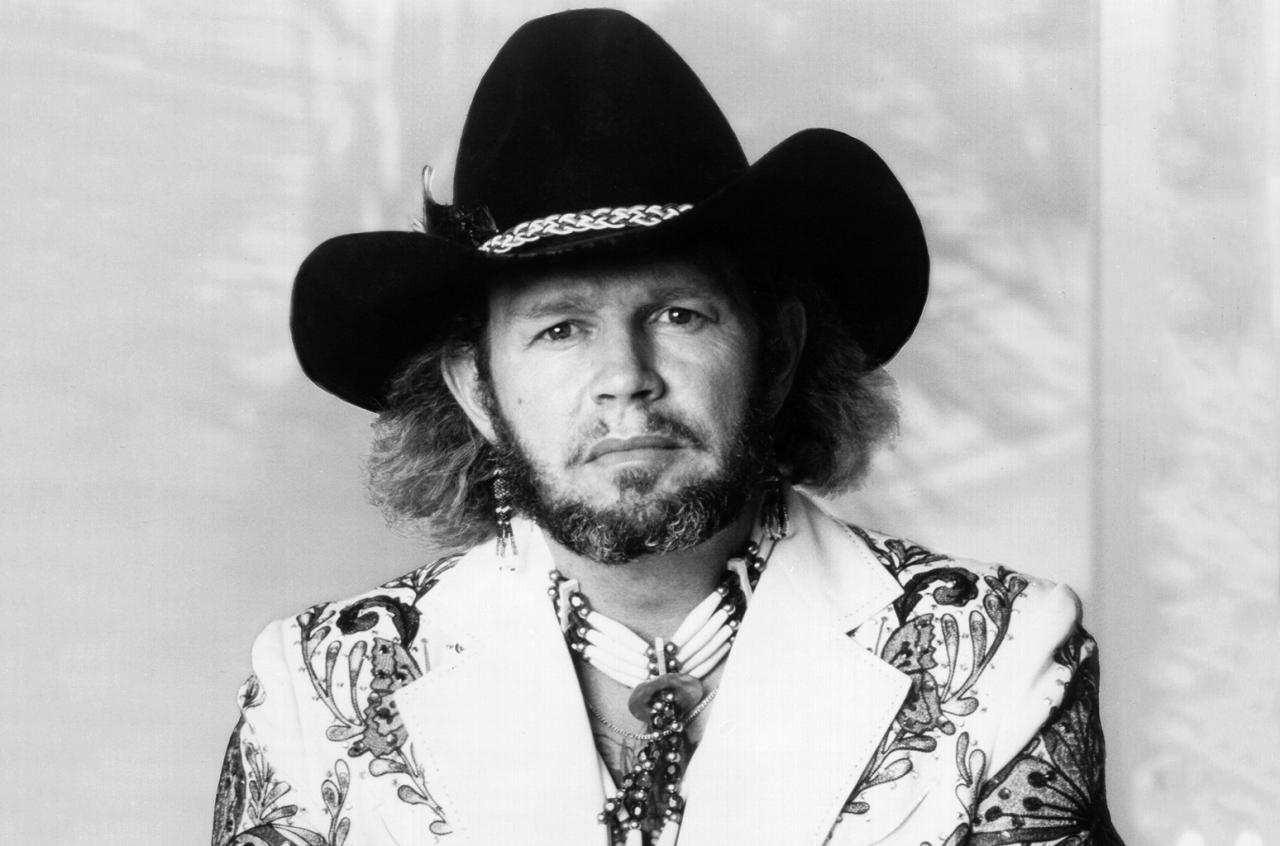 Lycris
Well, I was thumbin' from Montgomery
I had my guitar on my back
When a stranger stopped beside me in an antique Cadillac
He was dressed like 1950
Half drunk and hollow-eyed
He said, "It's a long walk to Nashville
Would you like a ride, son?"
And I sat down in the front seat, he turned on the radio
And them sad old songs comin' out of them speakers
Was solid country gold
Then I noticed the stranger was ghost-white pale
When he asked me for a light
And I knew there was something strange about this ride
He said, "Drifter, can ya make folks cry when you play and sing?
Have you paid your dues, can you moan the blues?
Can you bend them guitar strings?"
He said, "Boy, can you make folks feel what you feel inside?
'Cause if you're big star bound let me warn ya, it's a long, hard ride"
Then he cried just south of Nashville
And he turned that car around
He said, "This is where you get off, boy
'Cause I'm goin' back to Alabam'"
As I stepped out of that Cadillac
I said, "Mister, many thanks"
He said, "You don't have to call me Mister, Mister
The whole world called me Hank"
He said, "Drifter, can ya make folks cry when you play and sing?
Have you paid your dues, can you moan the blues?
Can you bend them guitar strings?"
He said, "Boy, can you make folks feel what you feel inside?
'Cause if you're big star bound let me warn ya, it's a long, hard ride"
He said, "Drifter, can ya make folks cry when you play and sing?
Have you paid your dues, can you moan the blues?
Can you bend them guitar strings?"
He said, "Boy, can you make folks feel what you feel inside?
'Cause if you're big star bound let me warn ya, it's a long, hard ride"
If you're big star bound let me warn ya, it's a long, hard ride
You know you got a lot of competition out there
Now the sound, it ain't like it was in the '50s when I was here
And then you got Waylon Jennings, Willie Nelson
You got Clarke and Billy Joe Shaver and David Allan Coe
And you even got my son