Country Music
Country Roads, this song brings about so much comfort
"Take Me Home Country Roads" is widely recognized as John Denver's signature song. Though not an instant success (it peaked at number two on the Billboard chart), it has grown into a beloved fan favorite. It's even an official state anthem for West Virginia. But did you know that the song was actually inspired by another state?
I'm falling to pieces
But I need this
Yeah, I need this
You're my fault
My weakness
When did you turn so cold
Bill Danoff and his wife, Taffy Nivert, wrote the classic song with help from Denver. Nivert grew up in the Washington D.C. area and one day she and Danoff were driving down an old road in Montgomery County, Maryland called Clopper Road, to visit some family members. Danoff started singing about the winding roads they were driving down (which have since changed) and it had a ring to it.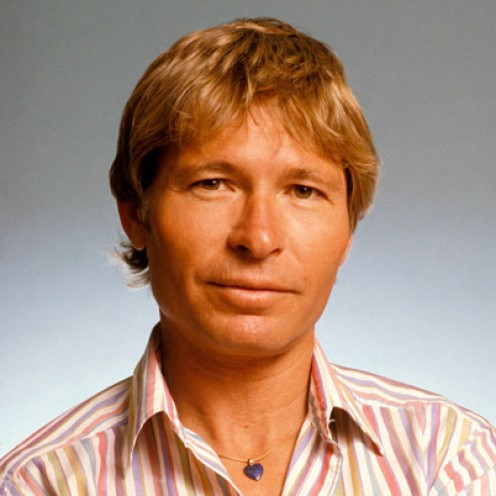 Though Danoff grew up in Massachusetts, he drew inspiration for the lyrics from his childhood. He grew up listening to radio programs which made him feel nostalgic, but his home state really didn't have the ring to it that its neighbor West Virginia did (though he had never even visited prior to writing the song). Danoff and Nivert performed with Denver at a club in D.C. called The Cellar Door. One night after a show, the three of them went to go have a "jam fest." The couple had originally wanted to sell their song to Johnny Cash, but they played it for Denver. He absolutely loved it and the trio stayed up all night changing up the lyrics and creating a masterpiece.
You cut me down to the bone
Now you're dancing
All over my soul
I'm falling to pieces
To pieces, to pieces