"I See the Want To in Your Eyes" is a song written by Mischa Scorer and Wayne Carson. The song was first recorded by honky-tonk singer Gary Stewart and appeared on his 1975 album Out of Hand. American country music artist Conway Twitty heard Stewart's version on the radio and decided to record it.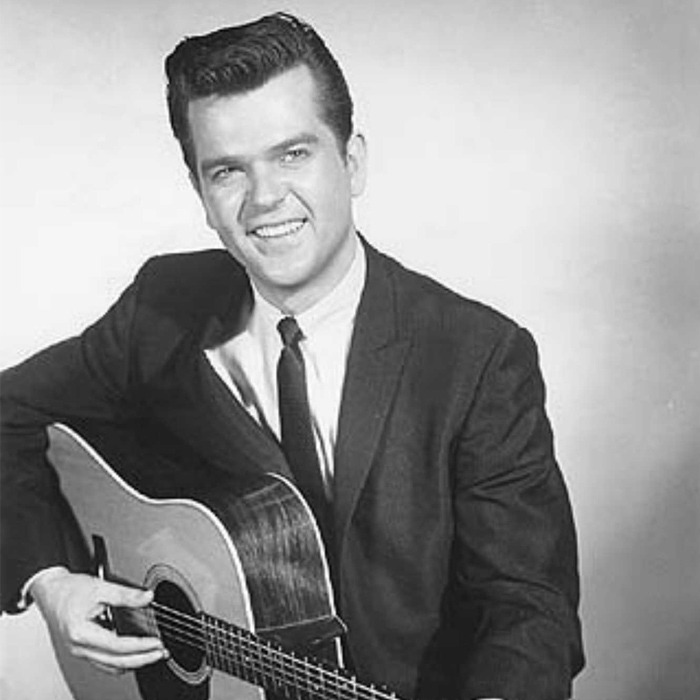 Twitty's version was released in July 1974 as the second single from the album I'm Not Through Loving You Yet. The song was Twitty's 11th number one on the country chart.
The single stayed at number one for two weeks and spent a total of 13 weeks on the chart.
Watch the video below :