This song brings a tear to this old mans Eye.. Why. you ask? Well in 1969 or 70 my Late wife of 46 years Helen and I went to see Loretta Lynn and Conway at the PROCTORS THEATER in Schenectady.. It was the very first time Helen had been to a Live performance. The thing that sticks out in my mind is that Conway was wearing a PINK SUIT , after that Helen always referred to his (Titty Pink Suit) every time I hear Conway and Loretta do "HELLO DARLIN'" the tears show up… OK This old man will shut up now.. just had to tell this silly little story….THANK YOU– for listening
Country Music Hall of Fame artist Conway Twitty wrote "Hello Darlin'" and released the hit song in 1970. Enjoy a vintage live performance of the tune here!
Singing legend Conway Twitty was born on September 1, 1933. However, the Mississippi native was born with the name Harold Jenkins.   Learn more about this legendary singer below.
Conway Twitty Bio
When Jenkins was 10 years old, his family moved to Helena, Arkansas, and Harold Jenkins joined his first singing group. At the age of 12, Jenkins hosted his own radio show for the small town. As a young boy, he was also an incredibly talented baseball played. An MLB organization, the Philadelphia Phillies, even drafted him upon high school graduation. Instead, Harold Jenkins was drafted into the United States military. While in the military, Jenkins formed a band that performed for other soldiers.
Harold Jenkins to Conway Twitty
When he was 24 years old, Jenkins decided he needed a stage name. There are several stories of how he decided on the name Conway Twitty. The first story claims that he was simply looking a map and his eyes landed on the small towns of Conway, Arkansas and Twitty, Texas. Another story is that a restaurant manager, that Jenkins frequented, begged Jenkins to use his name, Conway Twitty, insisting that the name was catchy and memorable.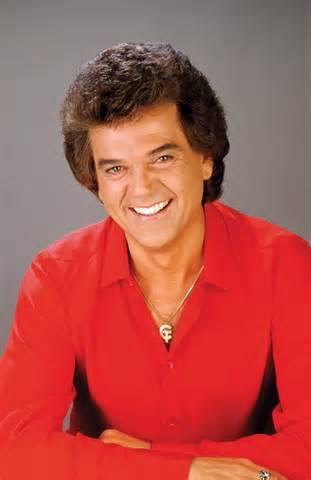 Watch the video below :