Country Music
Conway Twitty – Goodbye Time | Not prerecorded, no auto tune, just a man, a band, and soul
"Goodbye Time" is a song recorded by American country music singer Conway Twitty. It was released in February 1988 as the first single from Twitty's album Still in Your Dreams. The song reached number 7 on the Billboard Hot Country Songs chart.
In 2004, a cover was recorded by country music artist Blake Shelton on his album Blake Shelton's Barn & Grill.
This cover was issued in early 2005 as that album's third single, and by mid-2005, it became the fourth Top Ten hit of Shelton's career, peaking at number 10 on the U.S. Billboard country charts and number 73 on the Billboard Hot 100.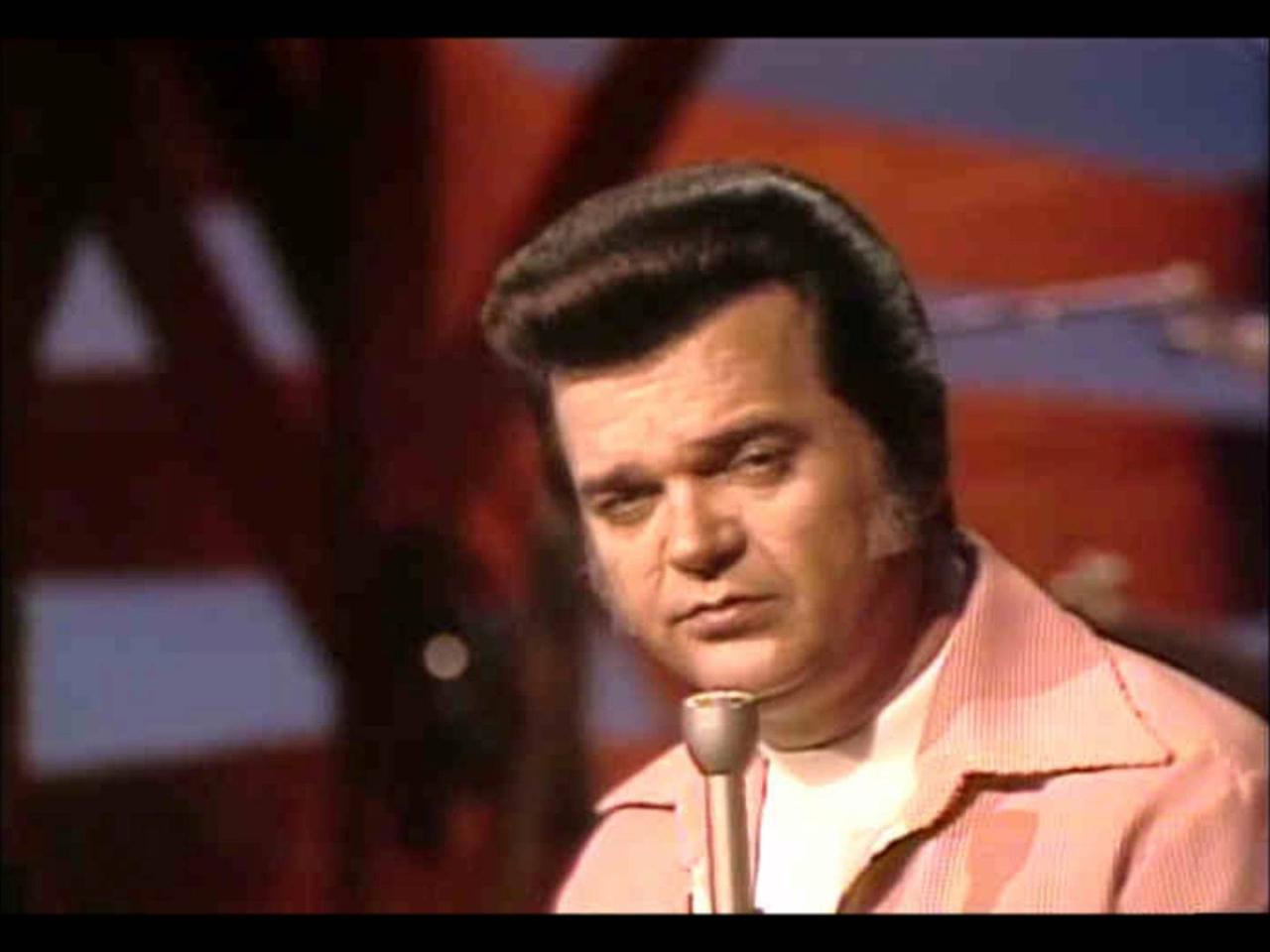 Background and writing
James Dean Hicks and Roger Murrah were inspired to write "Goodbye Time" while Hicks's brother was going through a divorce. According to Hicks, his brother was "holding on to something that was already gone", and his situation inspired Hicks and Murrah to write the song.[1] Murrah pointed out that the two "just started playing music and singing lyrics", and the song came together.
Initially, the two songwriters had planned for Reba McEntire to record "Goodbye Time".
However, McEntire felt that she could not sing the song, as she, too, had been going through a divorce at the time, and she felt that several of the song's lyrics matched what her ex-husband had told her when they split.
The song was then pitched to Conway Twitty who recorded it. His version features Vince Gill on background vocals.
Watch the video below :