Country Music
Charley Pride – Crystal Chandeliers | Rest in Peace Charley Pride
"Crystal Chandelier" (sometimes spelled Crystal Chandeliers) is a 1965 country song written by Ted Harris and made famous by Charley Pride. Carl Belew performed the original version. In the United States, his rendition peaked at number 12 on the Billboard Country chart.Twelve Shades of Belew was Belew's eighth studio album, and it was the first of three charting singles from the album.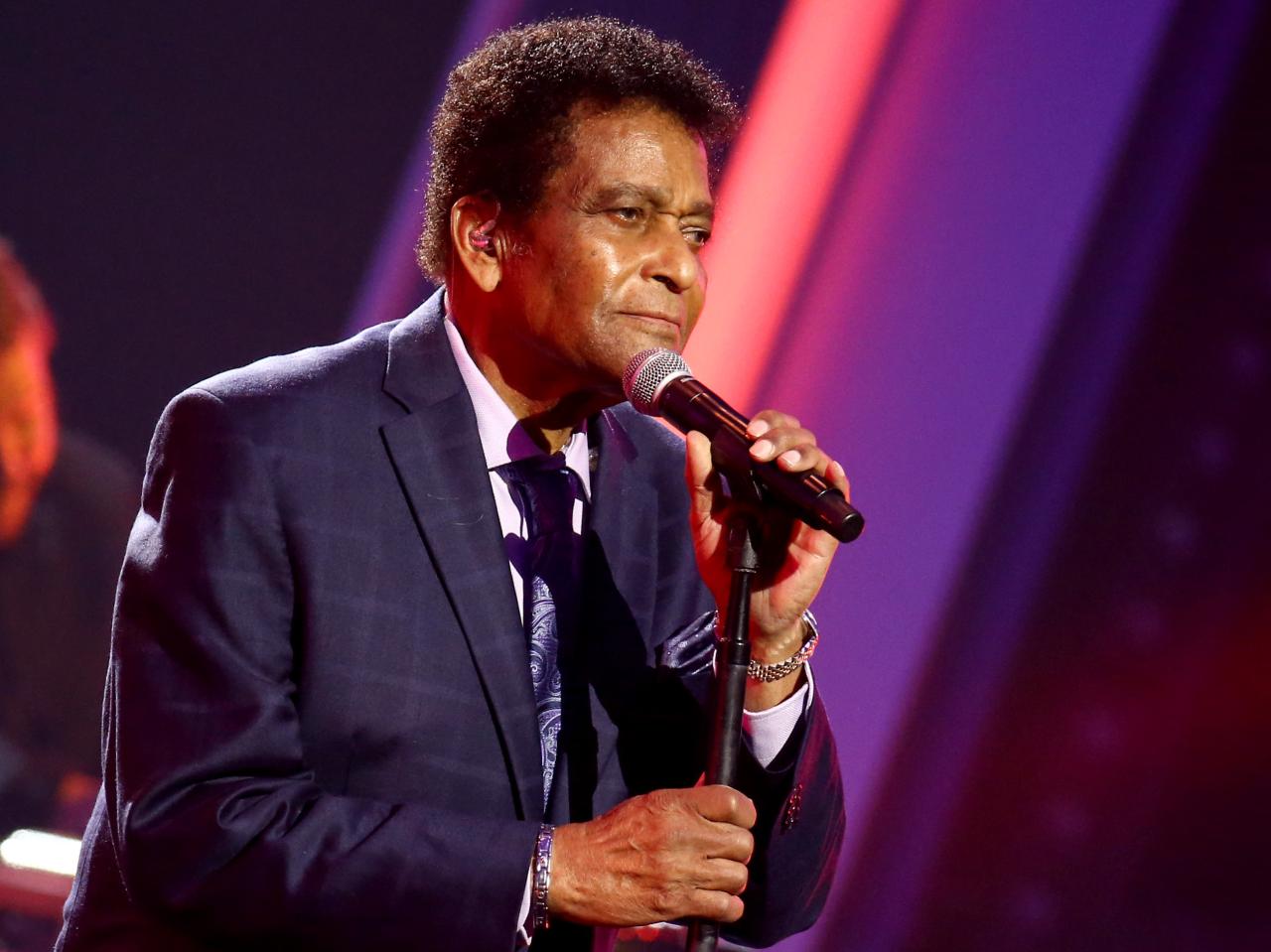 In 1967, Charley Pride recorded "Crystal Chandeliers." The song appeared on his best-selling album, The Country Way. Chet Atkins, who also produced Belew's original version, produced this one.
Pride's rendition was an immediate smash, receiving extensive broadcast on country radio stations.
Although it was never a success on the American singles charts, it is one of the song's most well-known and memorable renditions.
Watch the video  below