Interesting
Can you spot the sleeping cat in this picture showing a pile of logs?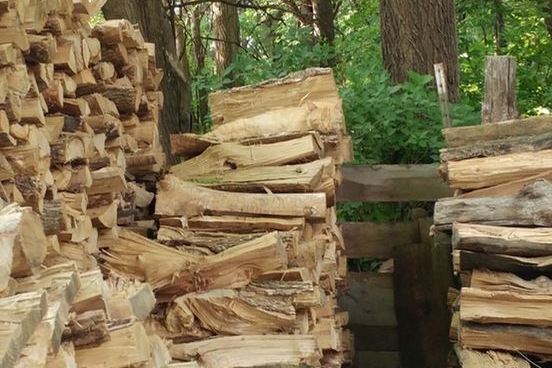 THIS latest brain-teaser will have you purr-ing over this picture for hours.
Can you see the sleeping cat lurking among these pile of logs?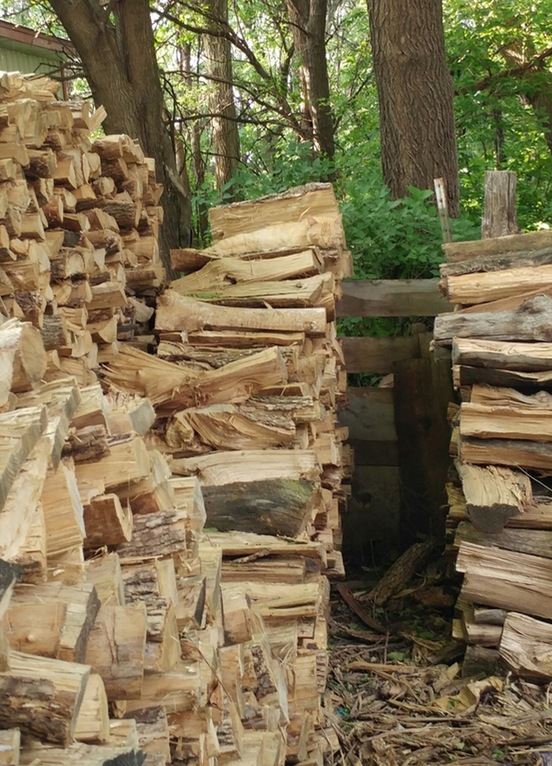 Curiosity will keep you transfixed… but is it really an im-purrsible task?
If you look closely for long enough,  you'll see an orange tabby feline dozing off.
The snap was originally posted by Reddit user jmankruse but has since been shared on several other Reddit threads leaving the internet scratching their heads after spotting this mind-boggling illusion photo.
One user wrote: "I must have stared at that picture for 10 seconds, which is ten minutes in internet time."
Another posted: "Cat camouflage level 10."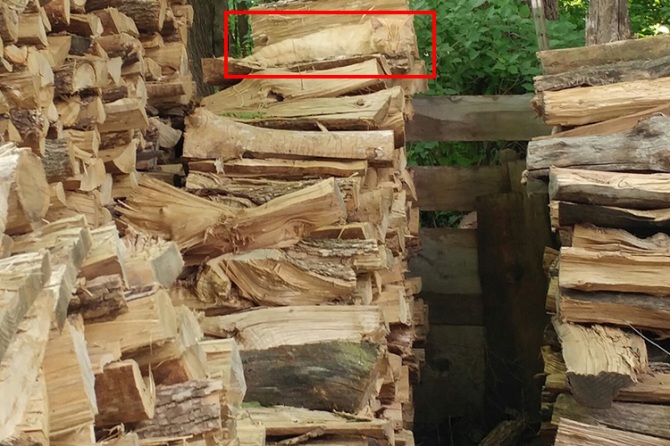 While another joked: "Sleeping like a log."
But who knew orange cats could blend so well.