Metal Music
Blind Guardian – Valhalla | That's the punishment for having the most epic chorus of all time
If i was the vocalist i would probably be crying as a baby seeing so many people in such a beautiful harmony and sintony singing my song like a oath or a promise.
I go to a Catholic highschool in Canada and my Grade 10 Civics teacher from Portugal showed this to our class.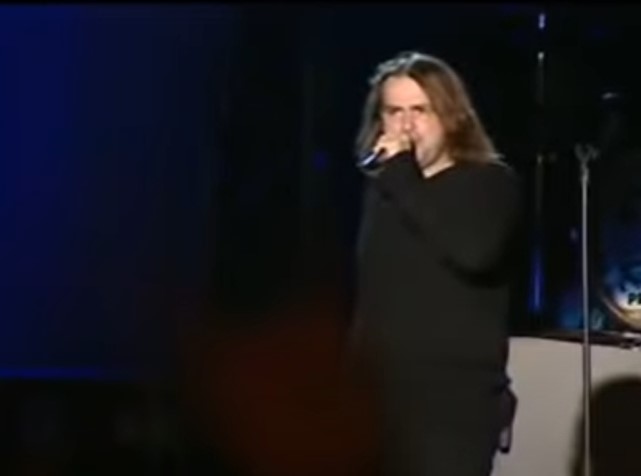 He said whoever remembers to write down Blind Guardian on any of their tests gets bonus marks
Just a random black guy that found my way here somehow.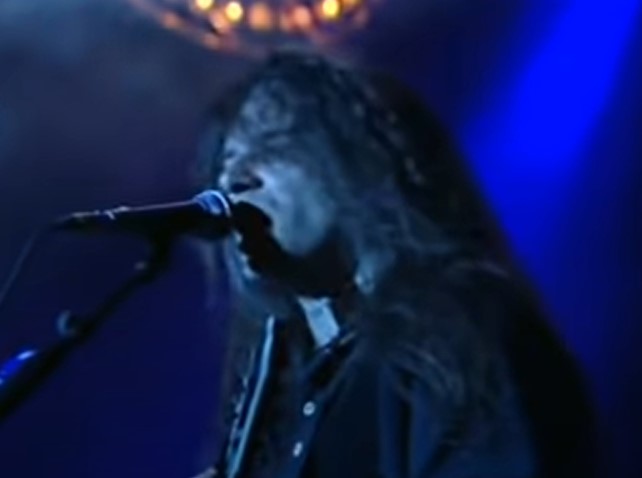 There's not a drop of Viking blood in me (as far as I know), but I found myself singing along and I damn sure felt such a strong spirit of brotherhood…
Such an epic feeling, man. I wish I was at this concert.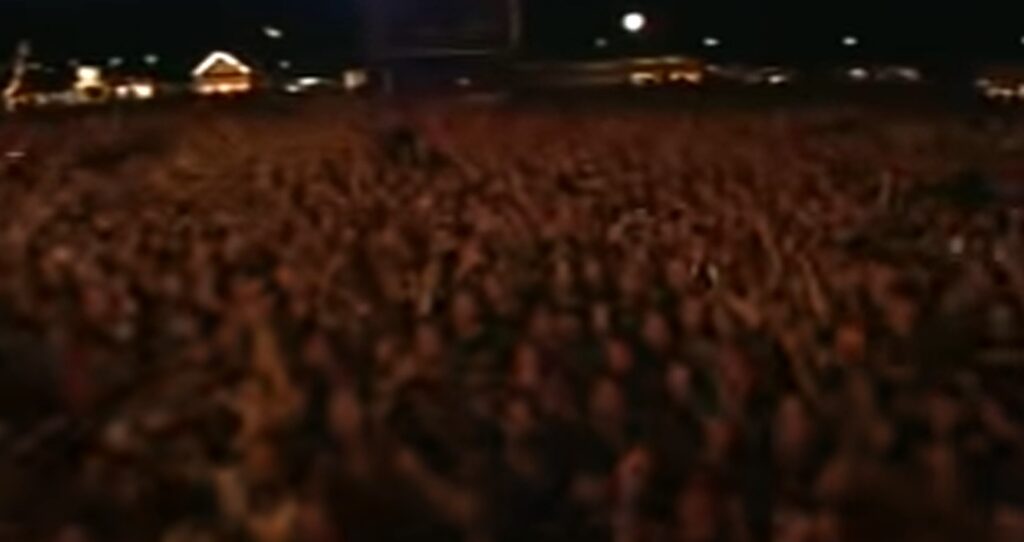 I've listened to alot of bands with a devoted fan base; Disturbed, Linkin, System, Slipknot, but I don't think I've ever seen more involved and dedicated fans than Blind Guardian's.
Everytime I watch this video, I get chills. Amazing band. Funny thing is, I just found out about them thanks to Loudwire. Definitely going to check out more of their stuff.
Watch the video below