Paranoid is the second track from Black Sabbath's second studio album Paranoid and the title track.
It's the first single off the album, it came with "The Wizard" as an A-side and the former track as a B-side released on the Vertigo label.
The song charted to number 4 on the UK Singles chart and number 64 on the Billboard Hot 100 (due to not getting much air-play).
"Paranoid" is also considered to be the first Punk song.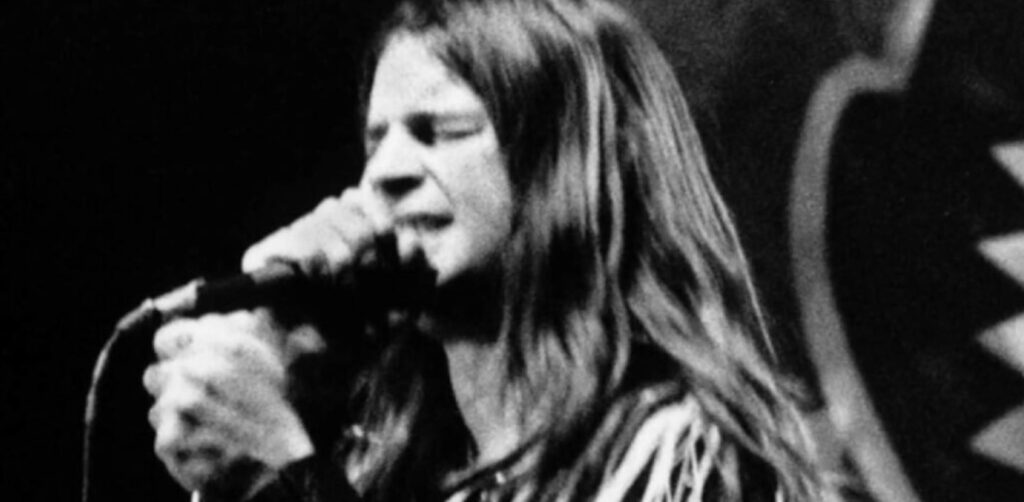 "Paranoid" was the first Black Sabbath single released along with "The Wizard" (released only in the Netherlands and France), it released six months after their self-titled debut Black Sabbath.
The band's bassist Geezer Butler had this to say to Guitar World Magazine in March 2004: A lot of the "Paranoid" album was written around the time of our first album, Black Sabbath.
We recorded the whole thing in about 2 or 3 days, live in the studio. The song "Paranoid" was written as an afterthought.
We basically needed a 3 minute filler for the album, and Tony came up with the riff. I quickly did the lyrics, and Ozzy was reading them as he was singing.