Metal Music
Black Sabbath feat. Ozzy Osbourne – Paranoid (Live Aid 1985)
On July 13, 1985, Black Sabbath with Ozzy Osbourne at the helm performed during Live Aid 1985, a benefit concert that raised funds for the Ehiopian famine disaster.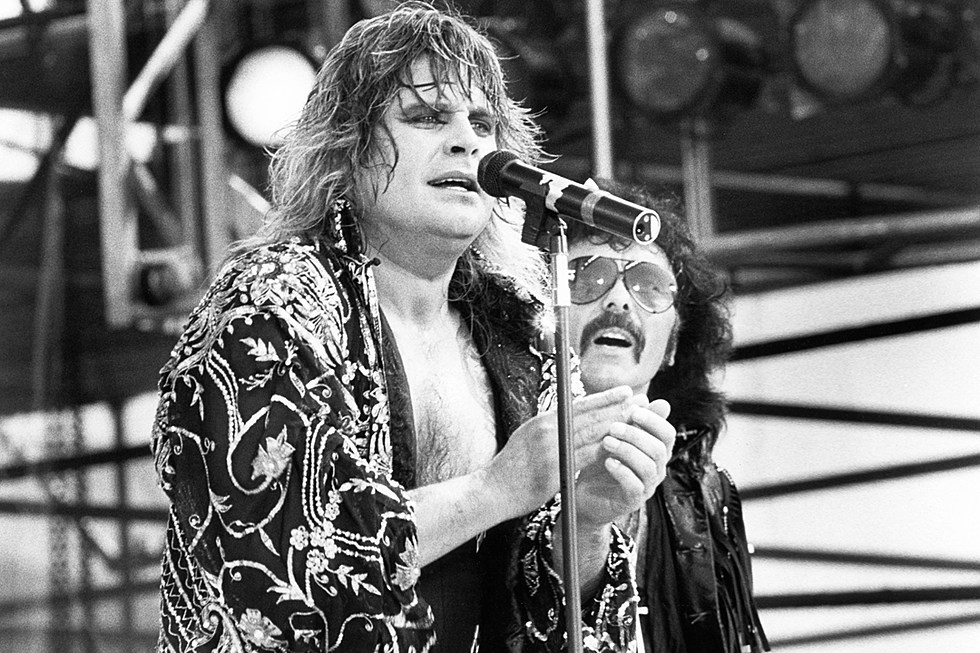 The event was seen by over 100,000 people in John F. Kennedy Stadium in Philadelphia, PA, and according to the Live Aid channel on YouTube, it was seen by over 40% of the global population via satellite link-ups.
Enjoy this look back at Ozzy and Black Sabbath performing one of their biggest hits, Paranoid, live at Live Aid 1985!
Really surprising how good Ozzy sounds here considering he's about 2 seconds from the world's biggest heart attack.
Watch the video below :