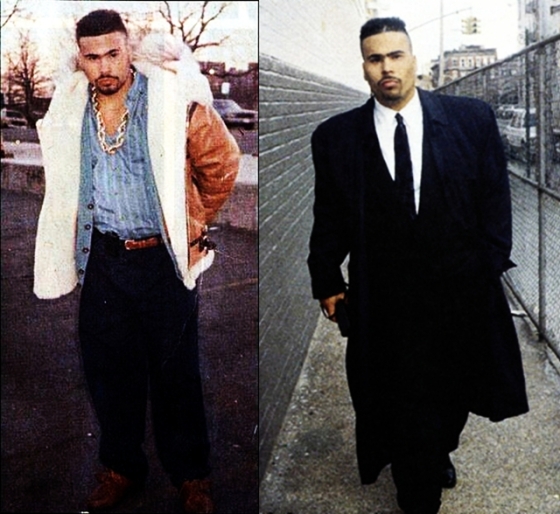 I can remember listening to the radio when it was announced that Big Pun had died of a heart attack back in 2000. He had been working on his second album, Yeeeah Baby the follow up to his debut album Capital Punishment. The song It's So Hard featuring Donnell Jones is such a sad song to listen to because of not just because he states that he is trying to lose weight but because of the time the song was in rotation to his demise. "It's hard work baby, I just lost 100 lbs I'm trying to live. I ain't going no where, I'm staying alive."
I can remember listening to the radio when it was announced that Big Pun had died of a heart attack back in 2000. He had been working on his second album, Yeeeah Baby the follow up to his debut album Capital Punishment. The song It's So Hard featuring Donnell Jones is such a sad song to listen to because of not just because he states that he is trying to lose weight but because of the time the song was in rotation to his demise. "It's hard work baby, I just lost 100 lbs I'm trying to live. I ain't going no where, I'm staying alive."
Big Pun had not always struggled with his weight and was once a slim dapper looking young man.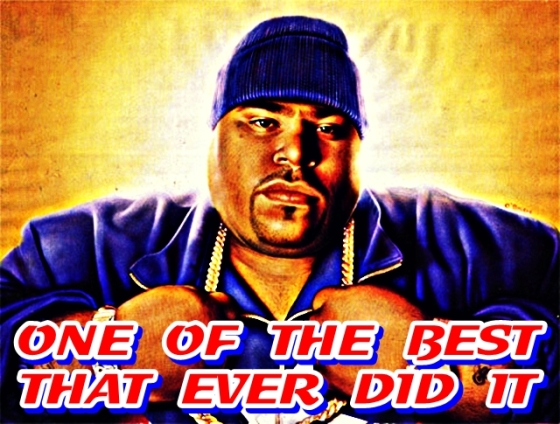 He is one of my all time favourite rappers, and as an MC one of the nicest of all time. For someone of his weight to be able to deliver those long tongue twisting rhymes is remarkable. Aside from tongue twisting rhymes another one of his trademarks is a large gasp of breathe before them, almost like a snore.
Pun had so many great lyrics that it is near impossible to pick one, but for me, my personal favourite is from Twinz (Deep Cover '98)
Ready for war Joe, how you wanna blow they spot

I know these dirty cops that'll get us in if we murder some wop

Hop in your Hummer, the Punisher's ready; meet me at Vito's

with Noodles, we'll do this dude while he's slurping spaghetti

Everybody kiss the fucking floor, Joey Crack, buck em all

If they move, Noodles shoot that fucking whore

Dead in the middle of Little Italy little did we know

that we riddled some middleman who didn't do diddily

Enjoy it for yourself and rap along, if you can keep up that is.