"Whiskey Bent and Hell Bound" is a song written and recorded by American country music artist Hank Williams Jr.. It was released in September 1979 as the first single and title track from his album of the same name. It peaked at number 2 on the U.S. Billboard Hot Country Singles chart and reached number-one on the Canadian RPM Country Tracks chart.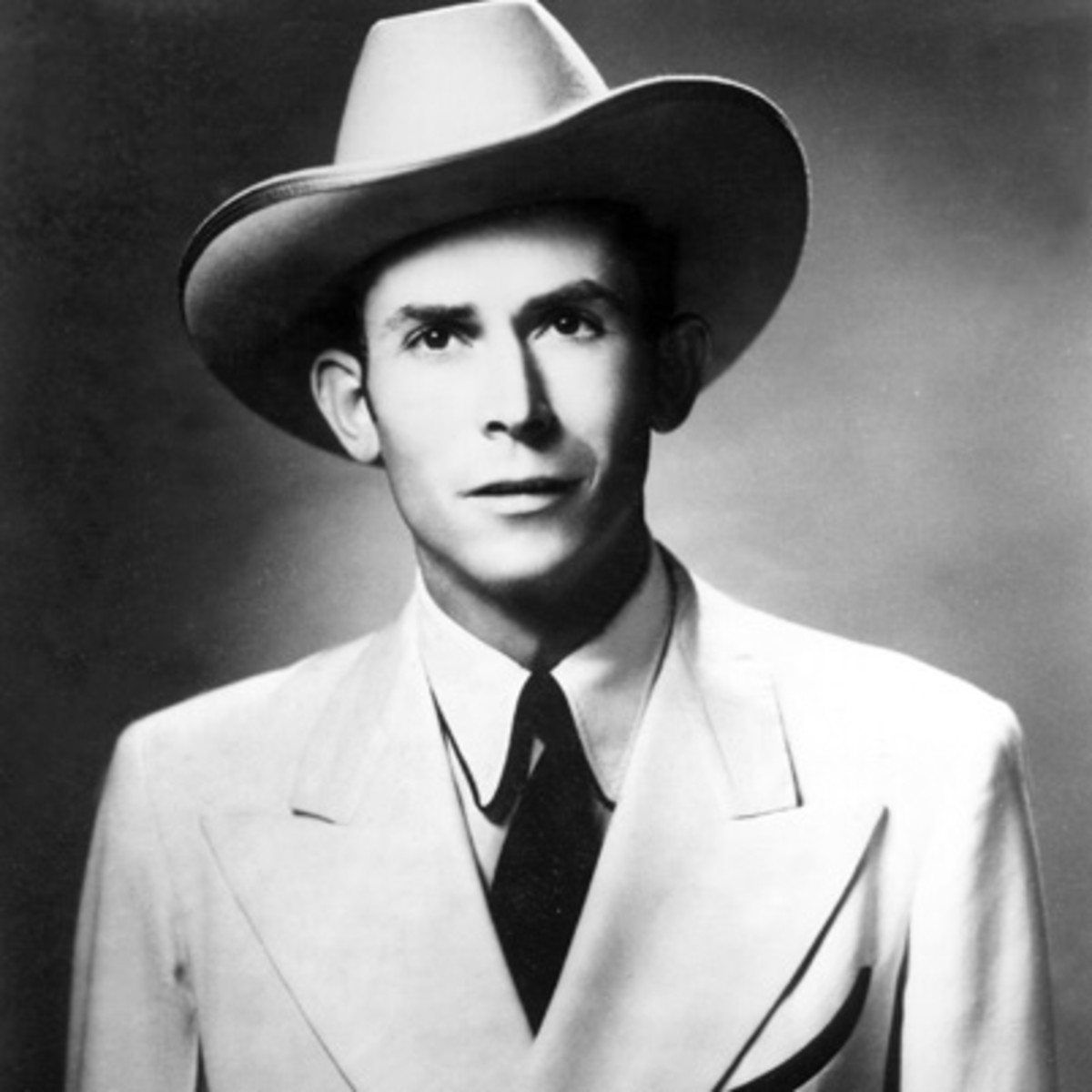 Perhaps inspired or pissed off by the deification of his dad's historically haunted legacy, Hank Jr. took his enormous familial talent and rebelled against, well, being a reputable country star. Here he moves past half-assed Nashville nostalgia, roiling, simmering and integrating Southern rock's bluesy oomph (see the fierce Allman Brothers cover) with songwriting that makes you deeply feel how his thuggishness became so entrenched.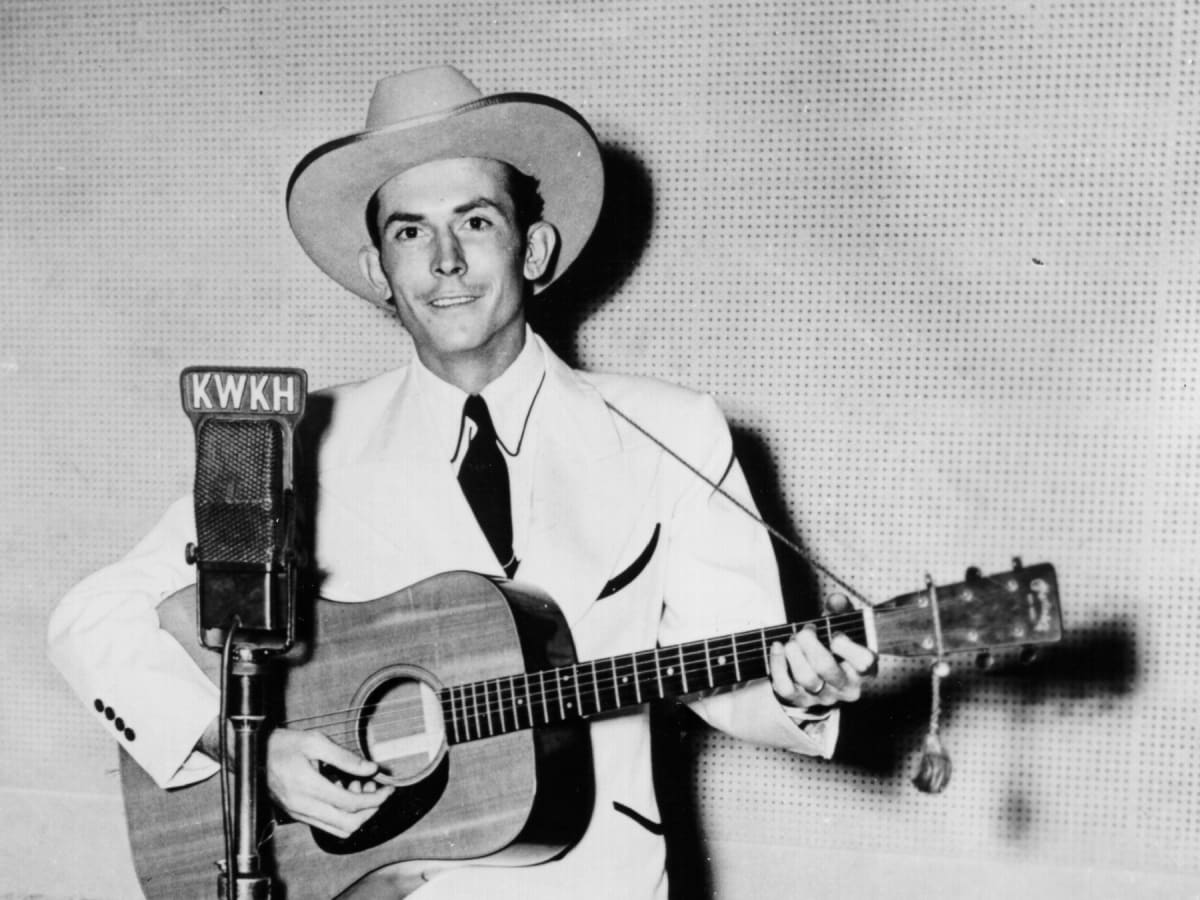 The rampaging cover of "White Lightnin'" (amped by the Muscle Shoals horns) snatches it from George Jones, and the ballads are finely wrought heart-rippers: He's drunk, stoned, coked-up, self-pitying, bewildered and talking to ghosts. On biker jukebox standard "Outlaw Women," Bocephus even sees himself reflected in those independent, rowdy ladies who "don't give a damn about society." C.A.