Country Music
Alan Jackson Performs "Remember When", proves He was born with a gift.
"Remember When" is a song written and recorded by American country music artist Alan Jackson.
Released in October 2003 as the second and final single from his compilation album, Greatest Hits Volume II, it spent two weeks at number 1 on the U.S. Billboard Hot Country Songs chart in February 2004 and peaked at number 29 on the Billboard Hot 100.
Remember when I was young and so were you
And time stood still and love was all we knew
You were the first, so was I
We made love and then you cried
Remember when
In "Remember When", Jackson looks back on his life with his wife.
He describes their love from their first time together, through raising their children, and describes how he and his wife will "remember when" the children were young after they are grown.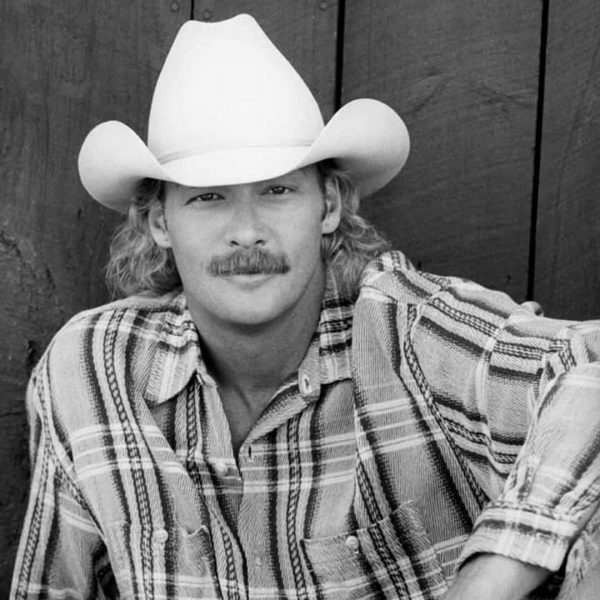 "Remember When" debuted at number 45 on the U.S. Billboard Hot Country Singles & Tracks for the week of November 8, 2003, and reached number one on the chart.
The song was certified Gold by the RIAA on January 31, 2005, and has sold 1,571,000 copies in the United States as of November 2016.
Remember when we vowed the vows and walked the walk
Gave our hearts, made the start, it was hard
We lived and learned, life threw curves
There was joy, there was hurt
Remember when