Funny Metal
82-Year-Old Man proves that Metal will NEVER die! (Covers DROWNING POOLS)
Drowning Pool have already invited him to sing with them on stage.
Dude is literally a rocket scientist and probably spent his whole life playing everything by the book and numbers. This probably gave him the greatest personal joy and satisfaction of anything he's ever done.
An 82-year-old man named John Hetlinger lived out his dream – performing Drowning Pool's "Bodies" live onstage with the band – at Chicago's Open Air festival Friday.
Hetlinger – a Navy veteran, aerospace engineer and self-proclaimed karaoke fanatic – achieved viral fame in early June after his America's Got Talent audition – featuring his throat-scraping, frenzied rendition of the 2001 single – aired on NBC. His memorable audition ended with a standing ovation from the audience, and although the judges were more frightened than impressed, Hetlinger's audition has been viewed over 8 million times on YouTube.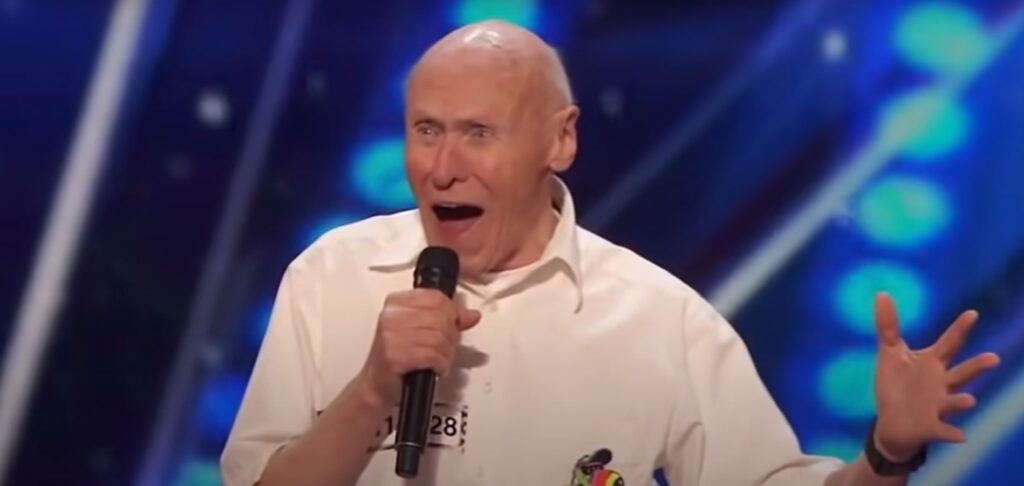 When im old , i want to be grandpa like this!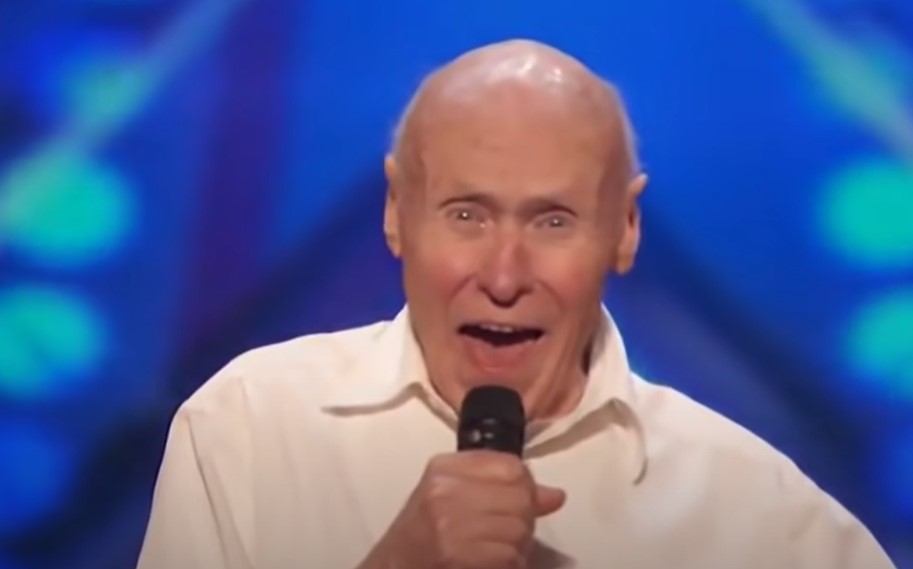 His age only proves that Metal will NEVER die!