Interesting
69 FUNNY FACE SWAPS THAT PROVE WE USE SNAPCHAT WAY TOO MUCH
If you never get tired of fun with Snapchat's Face Swap and if you are a Face Swap junkie you're in the right place cause we here have a huuuuge collection of funny face swaps which are living their lives all over the Internet. And now, just for you Face Swap junkies, they are all in the one place. Enjoy!
A disturbing 'eye-swap' of a girl and her chicken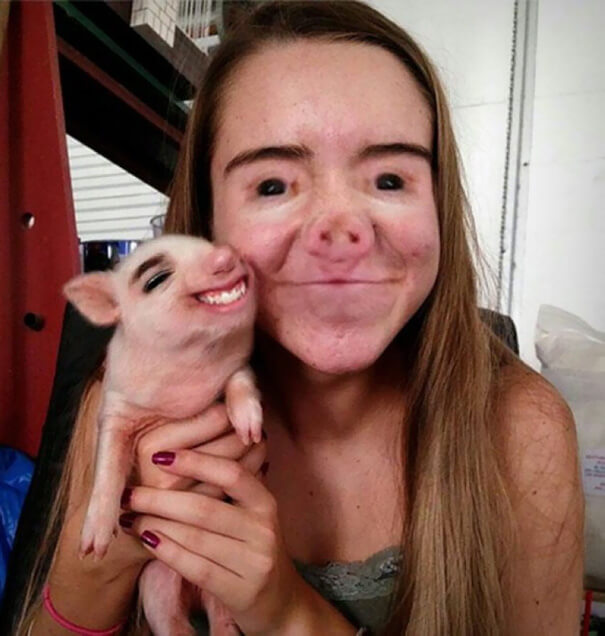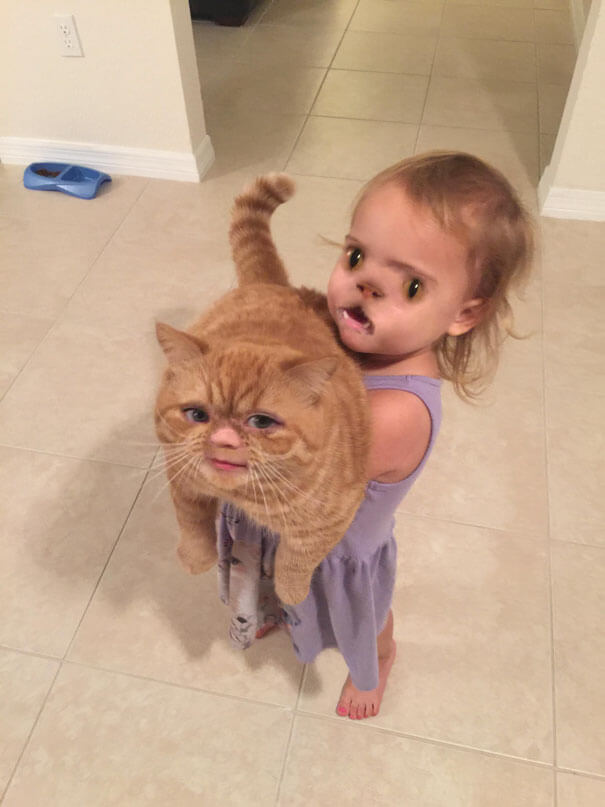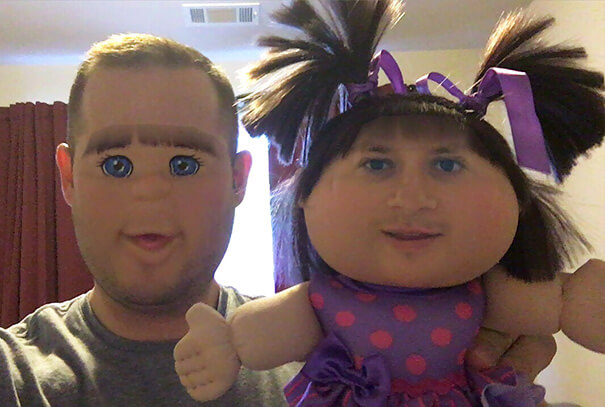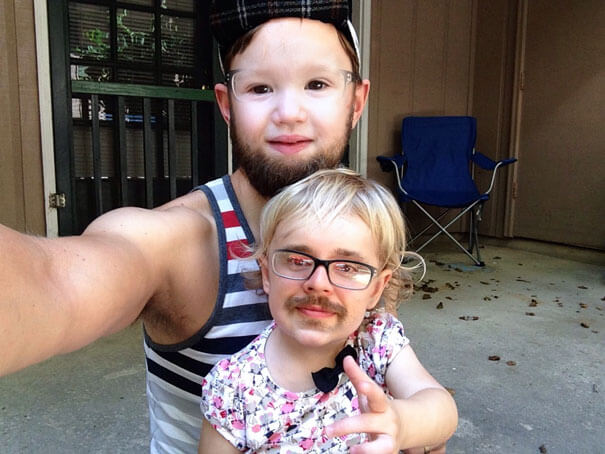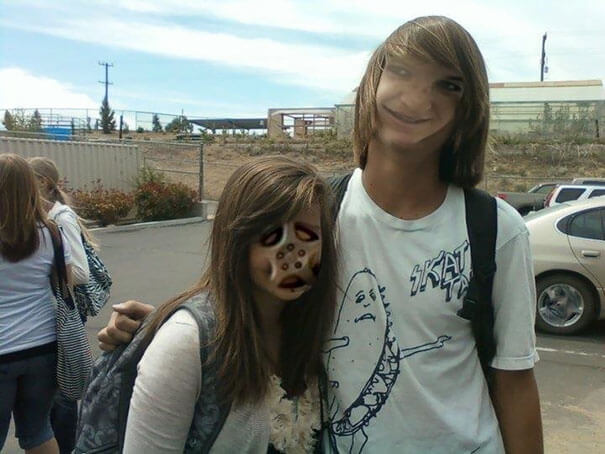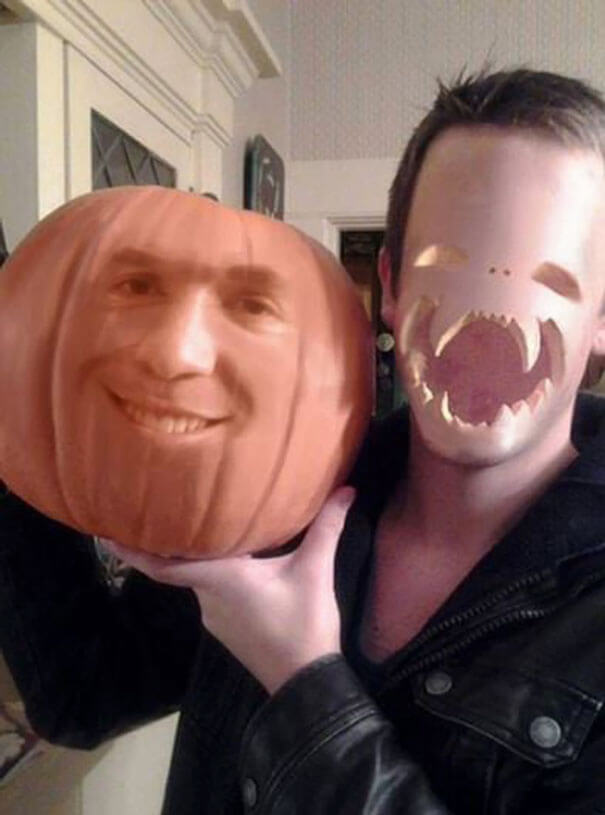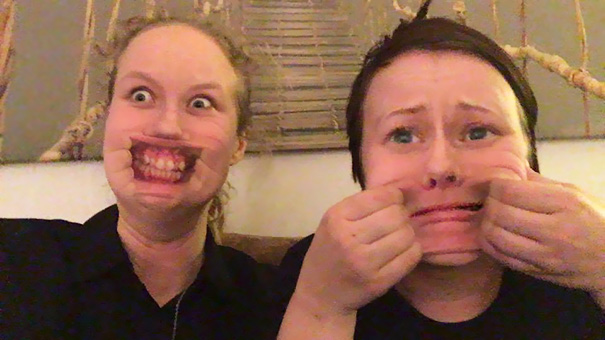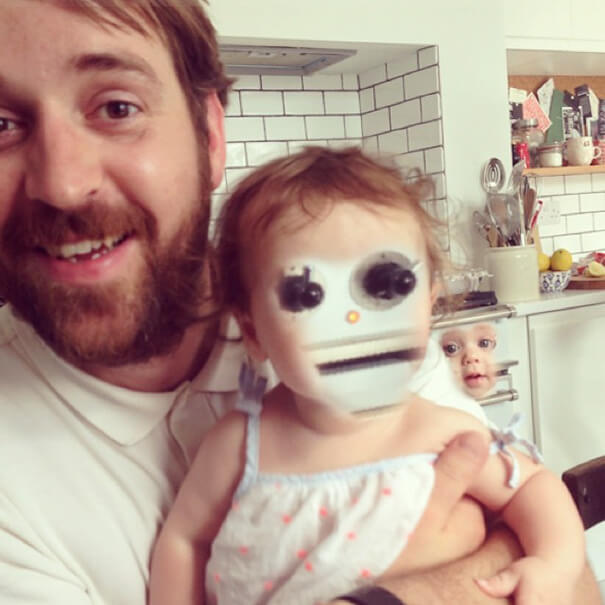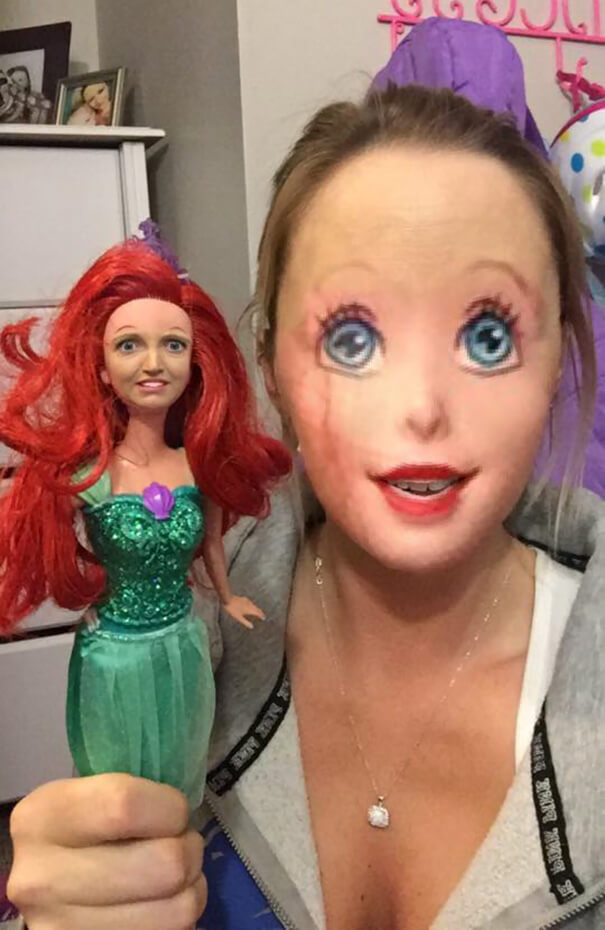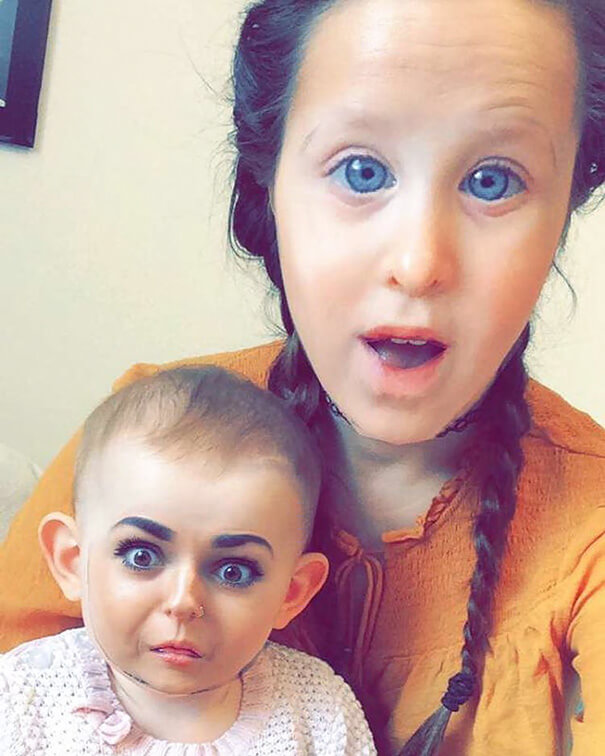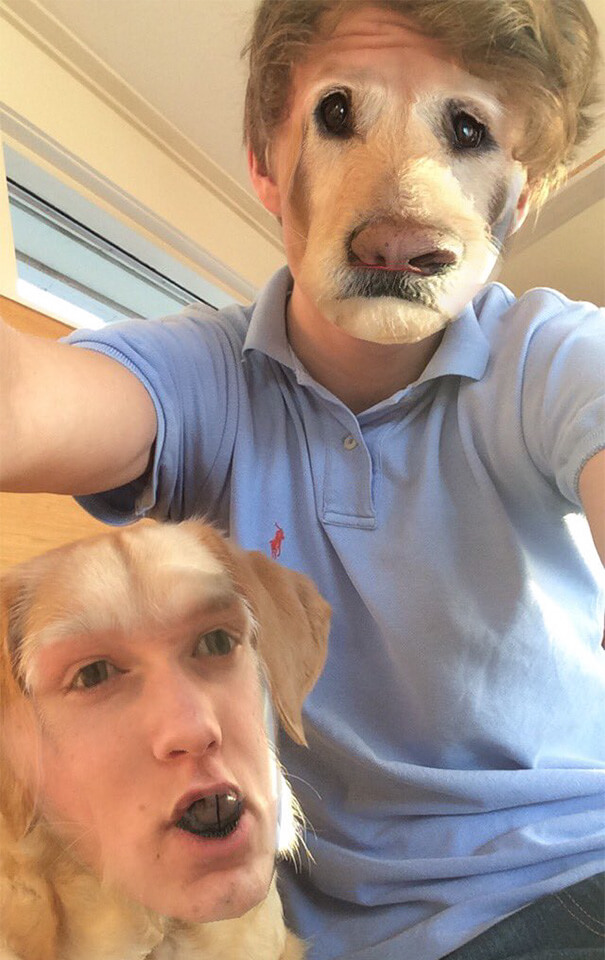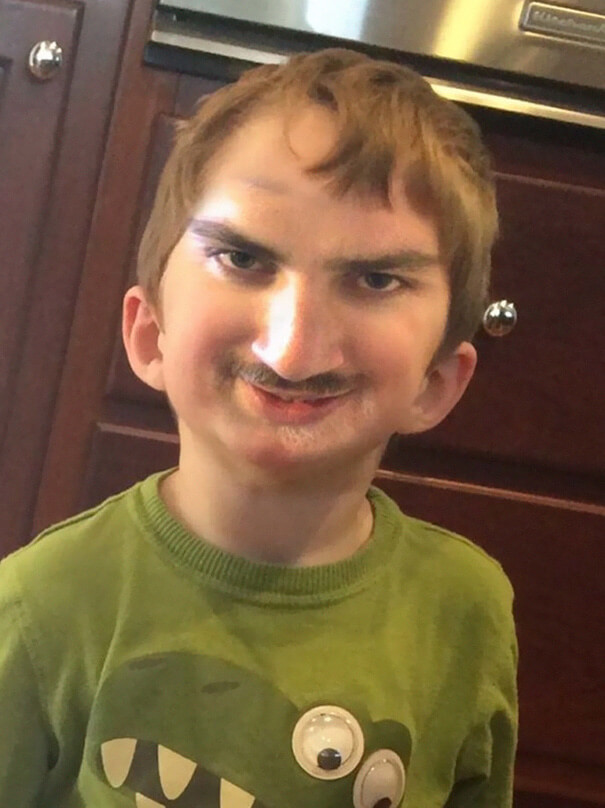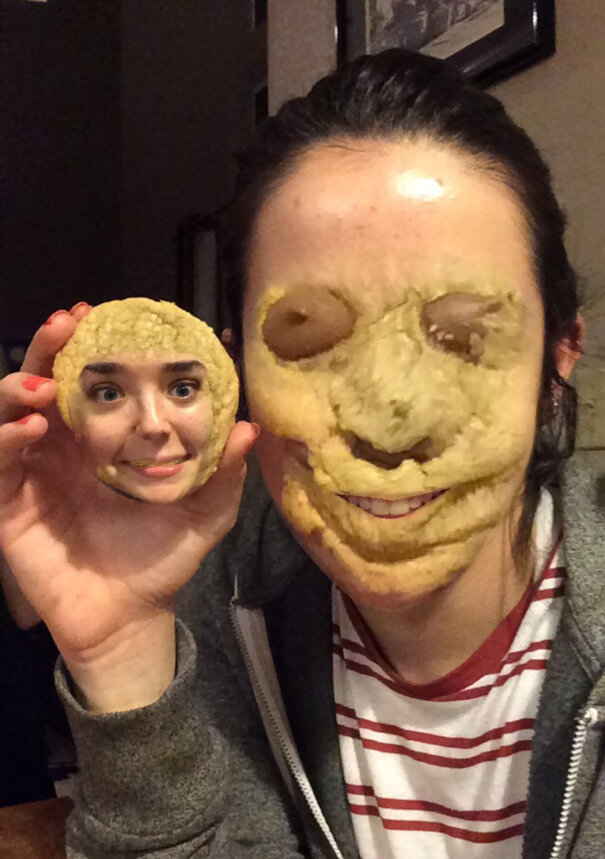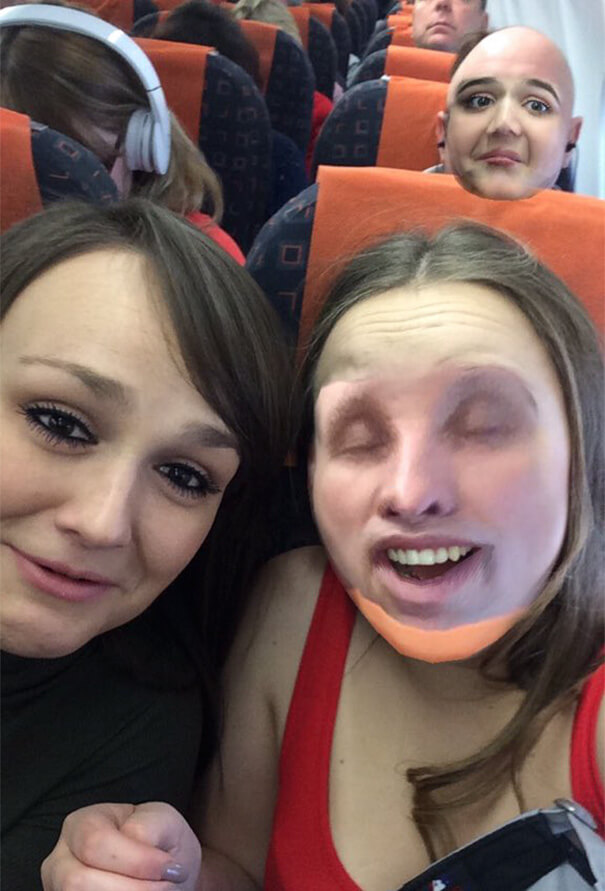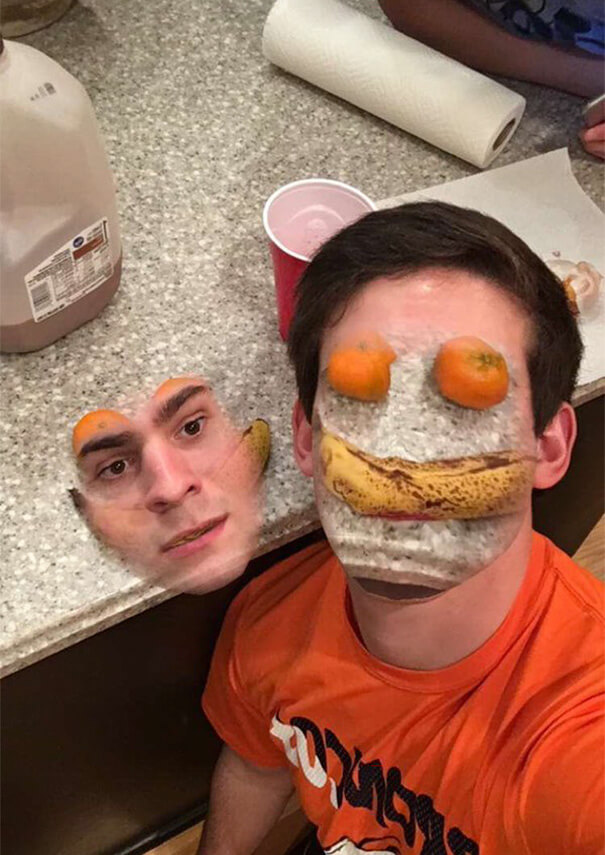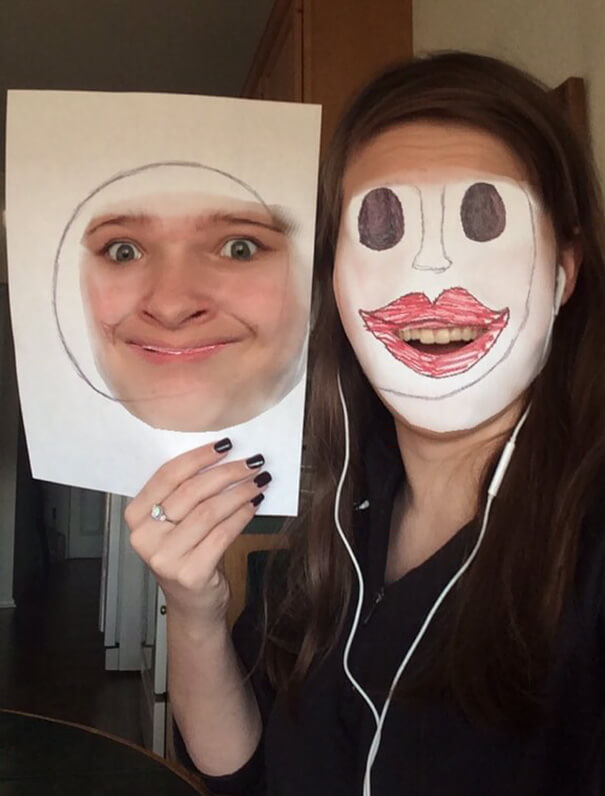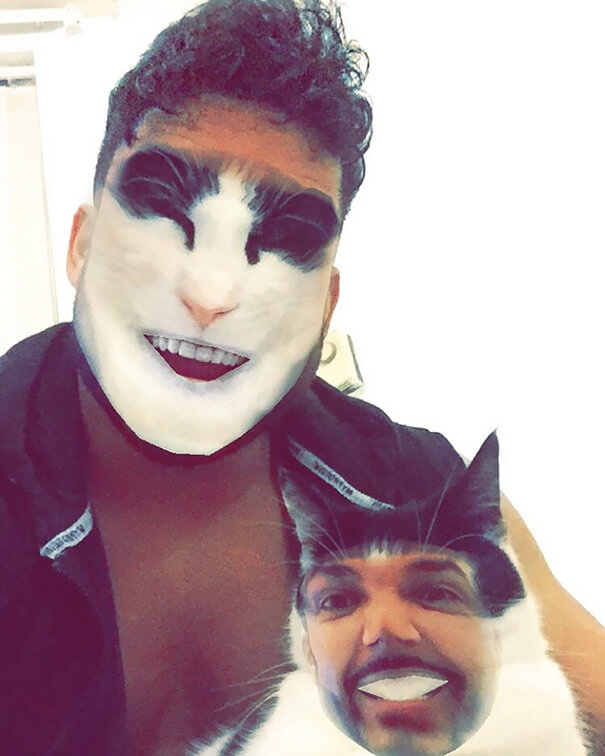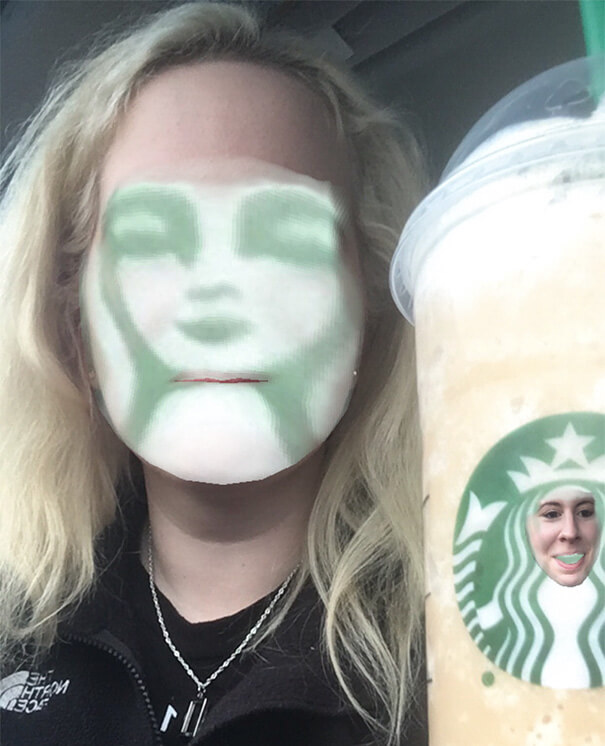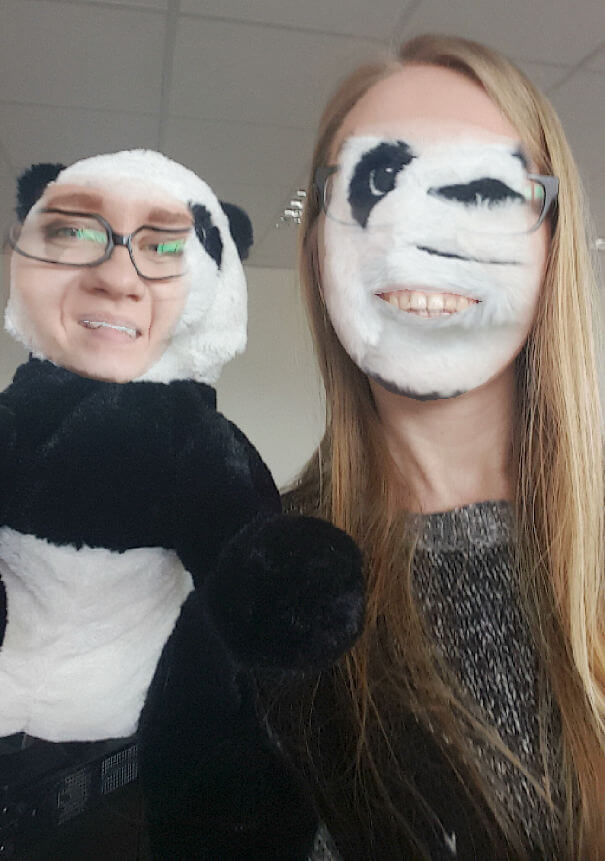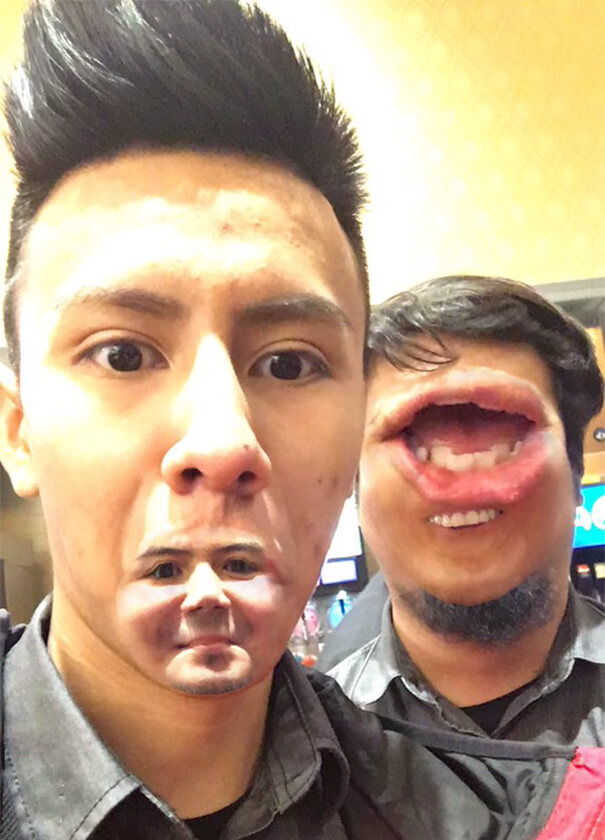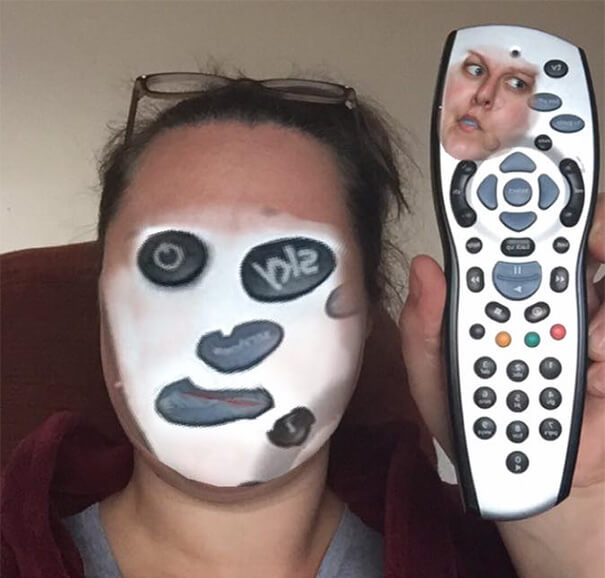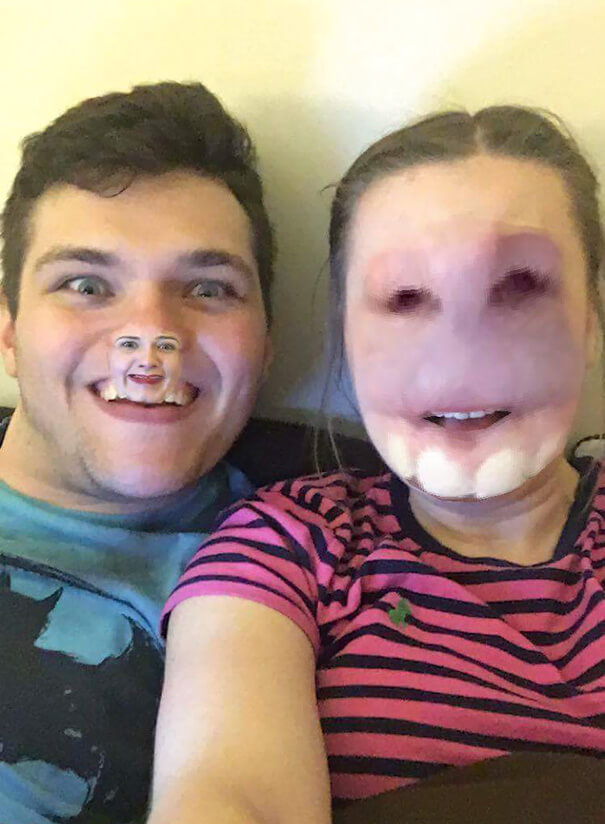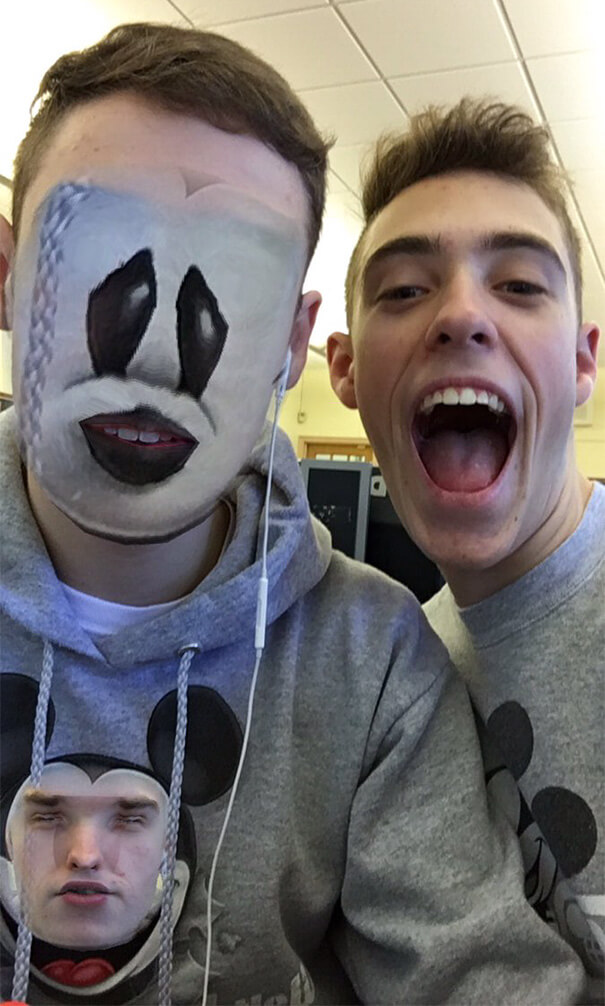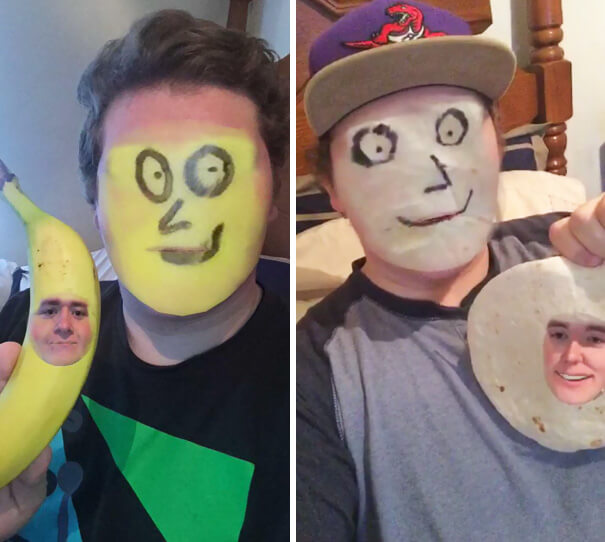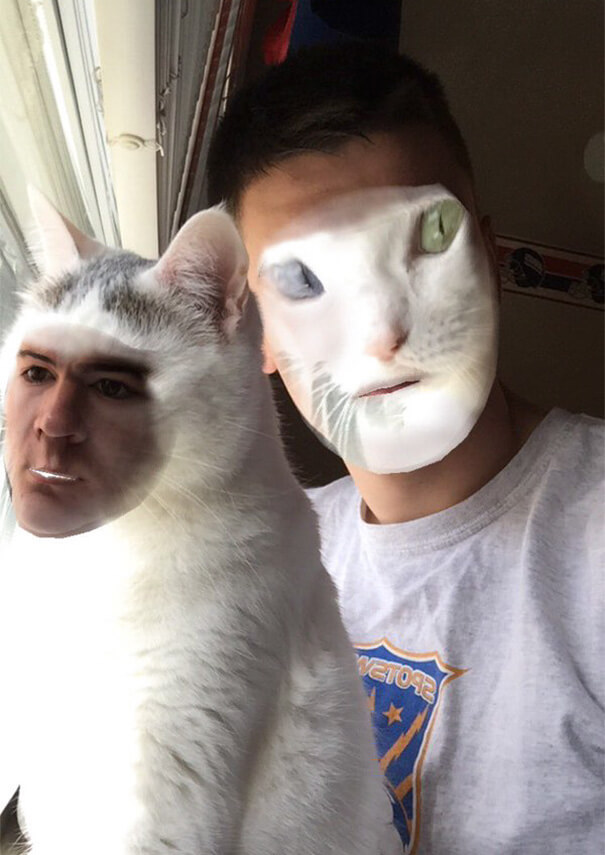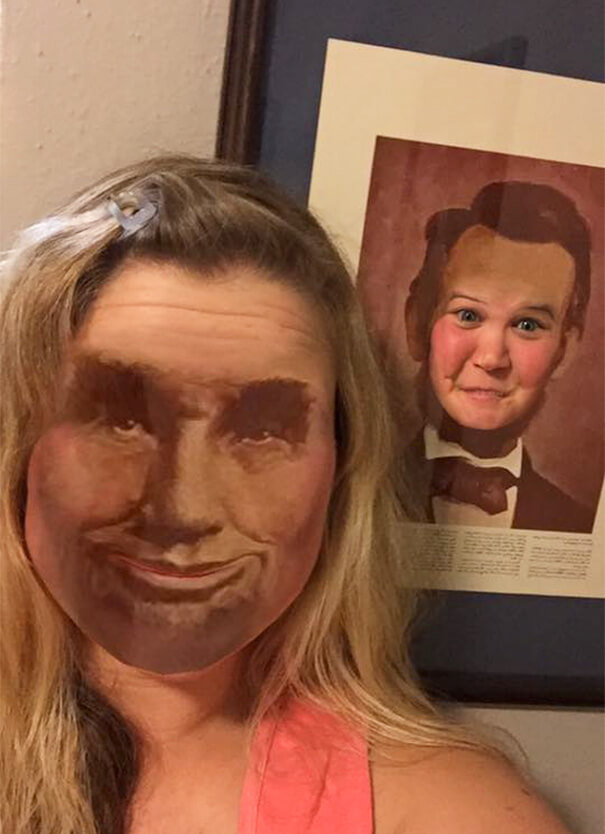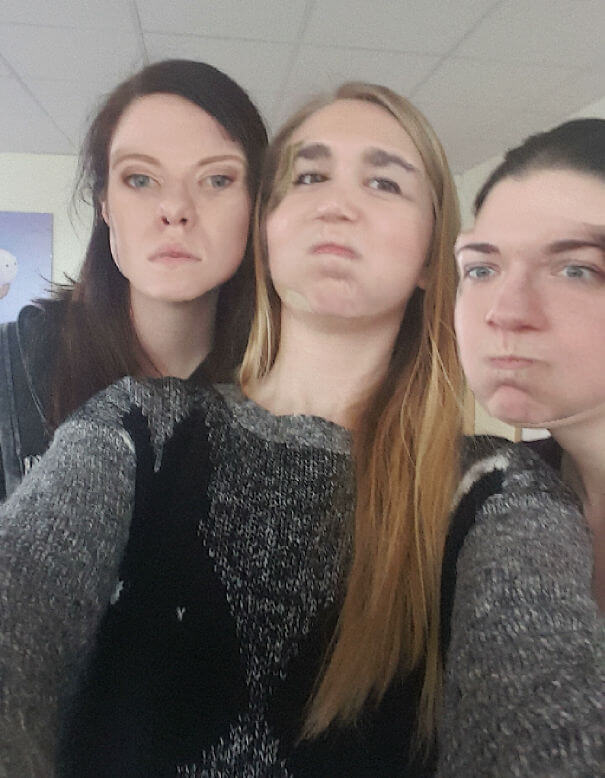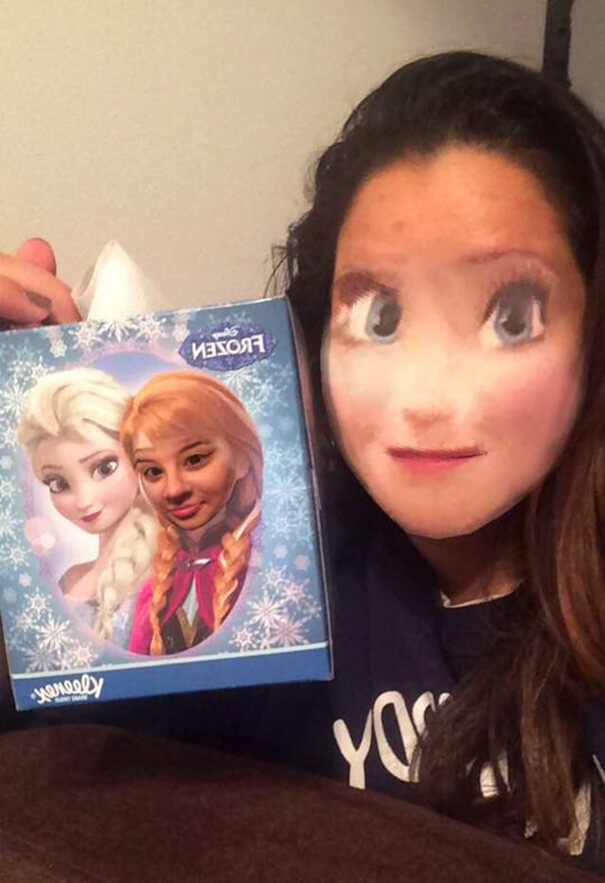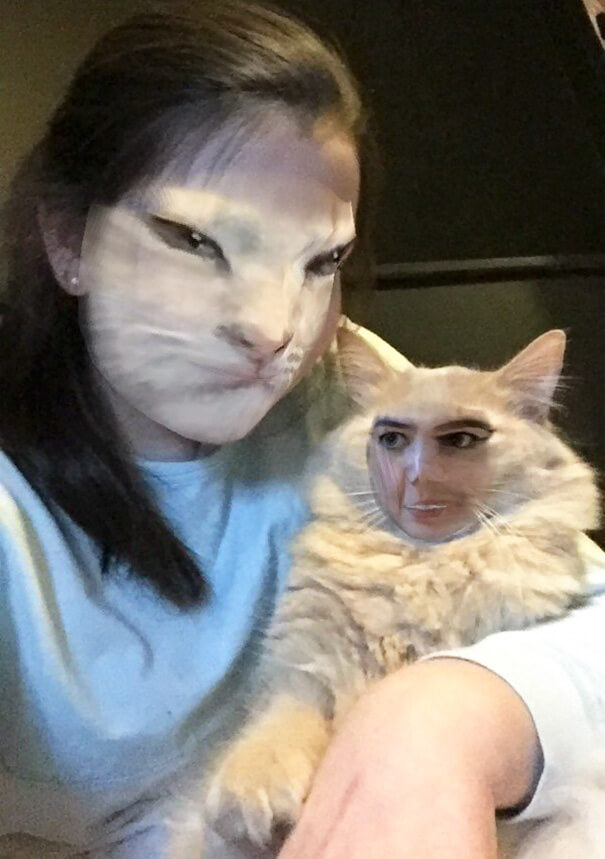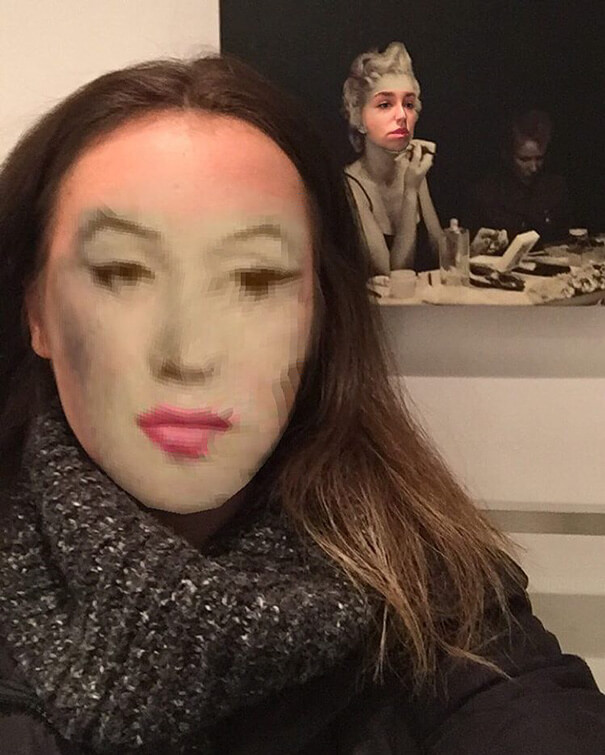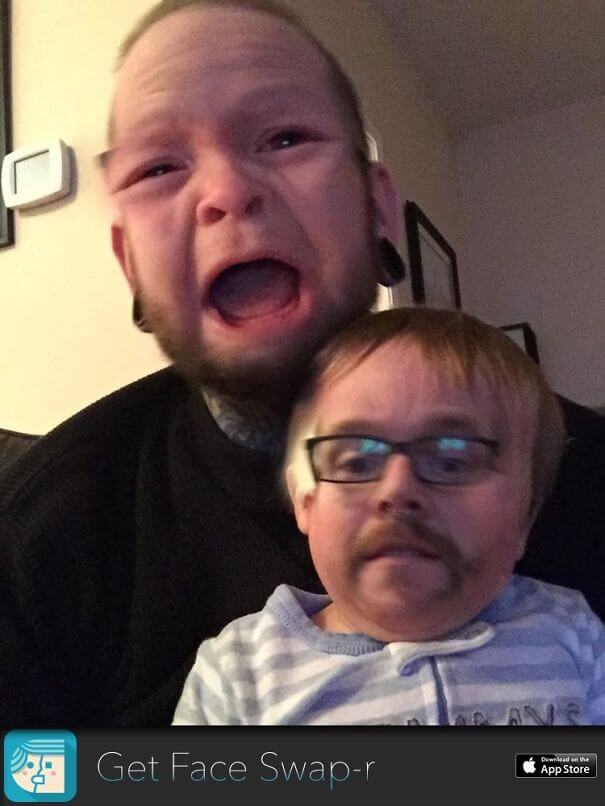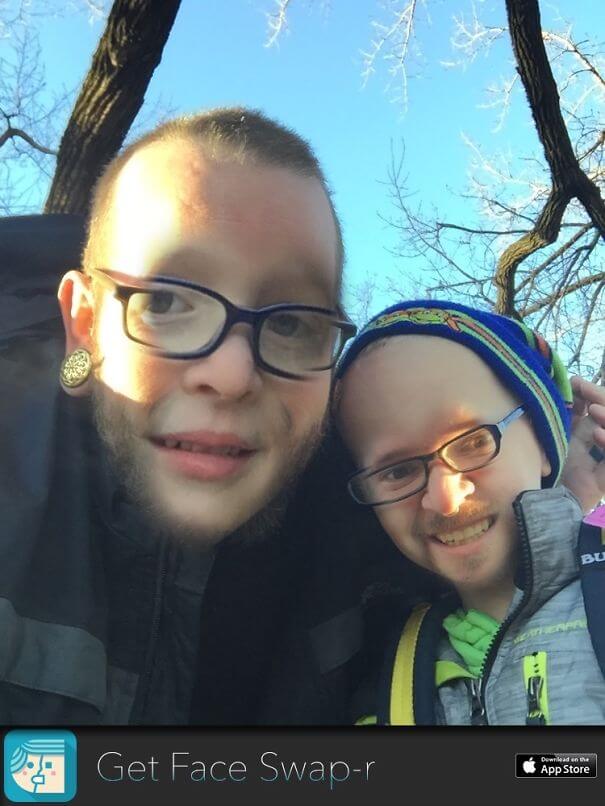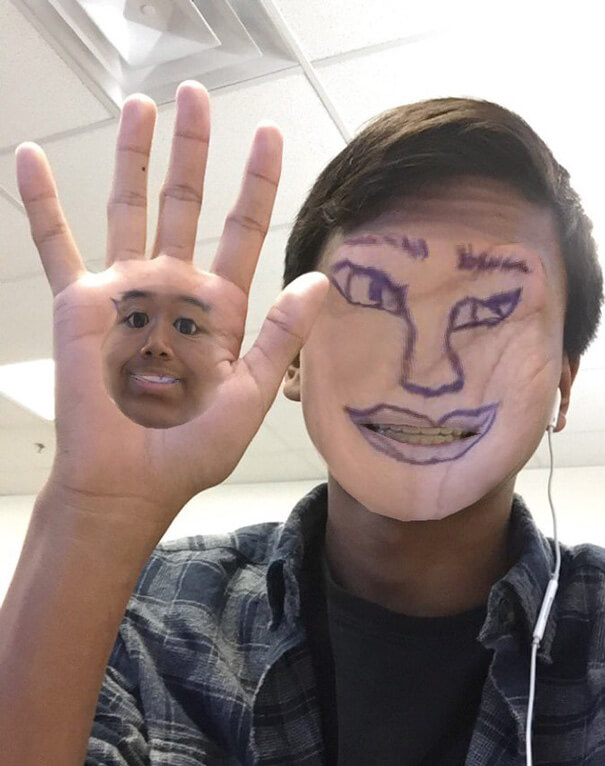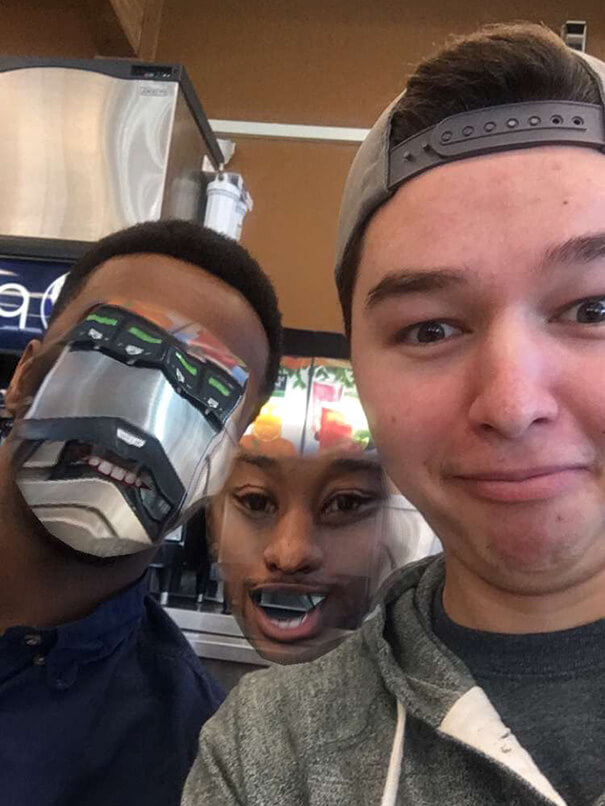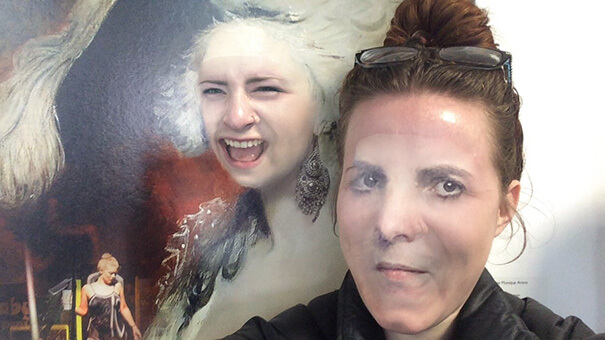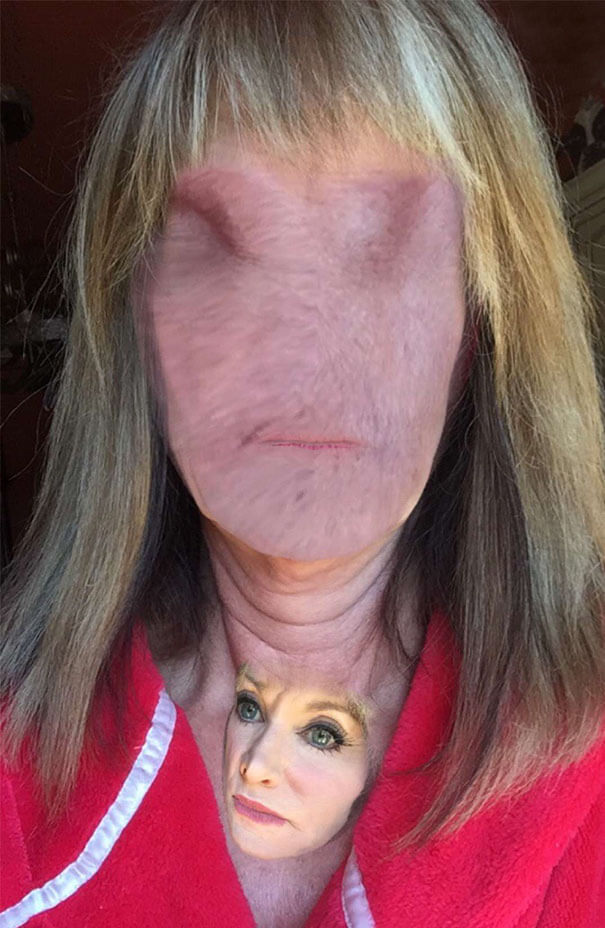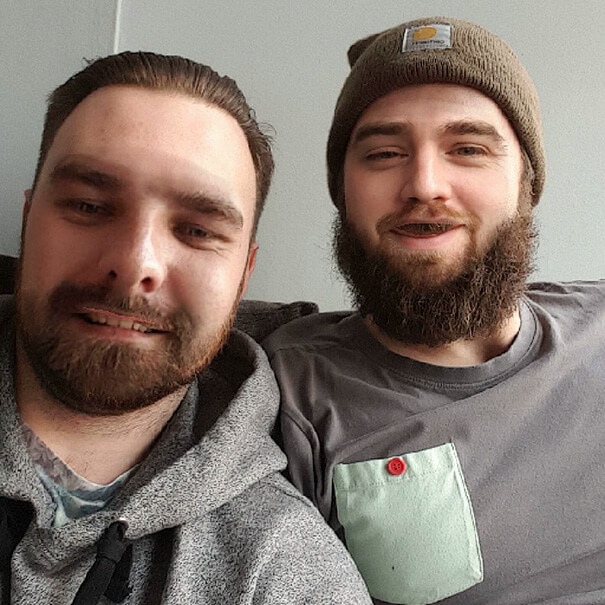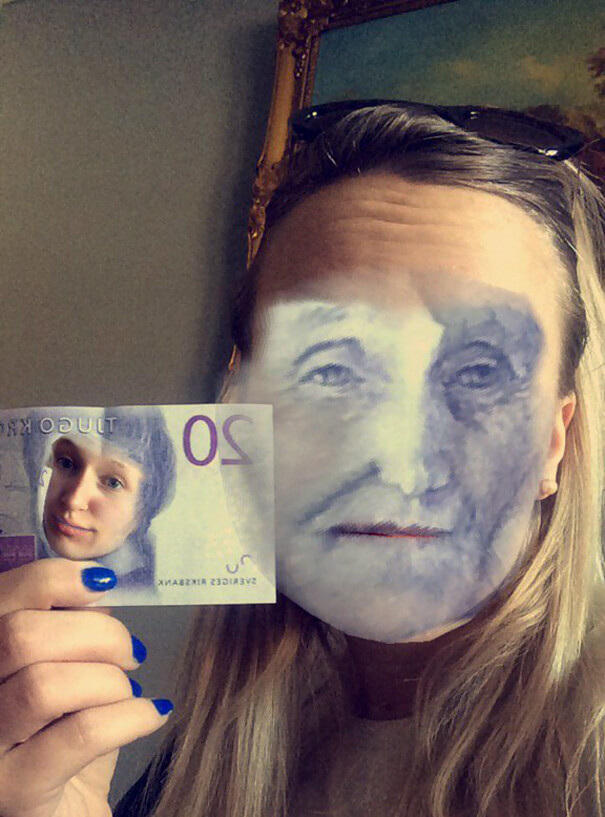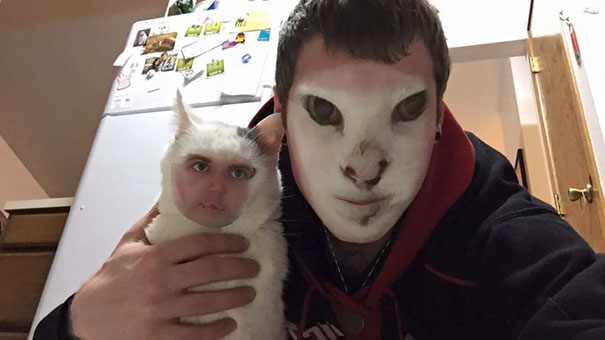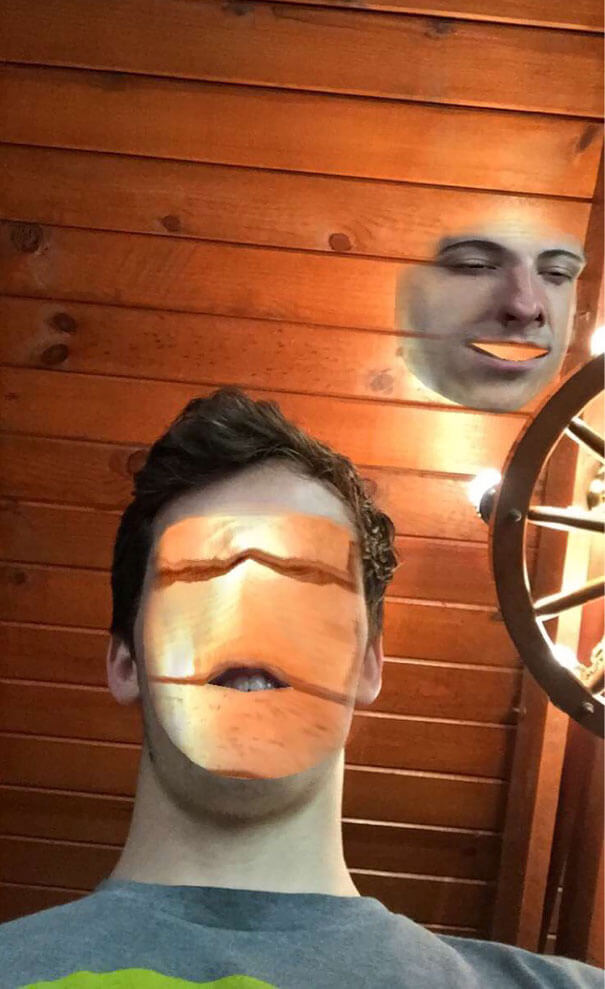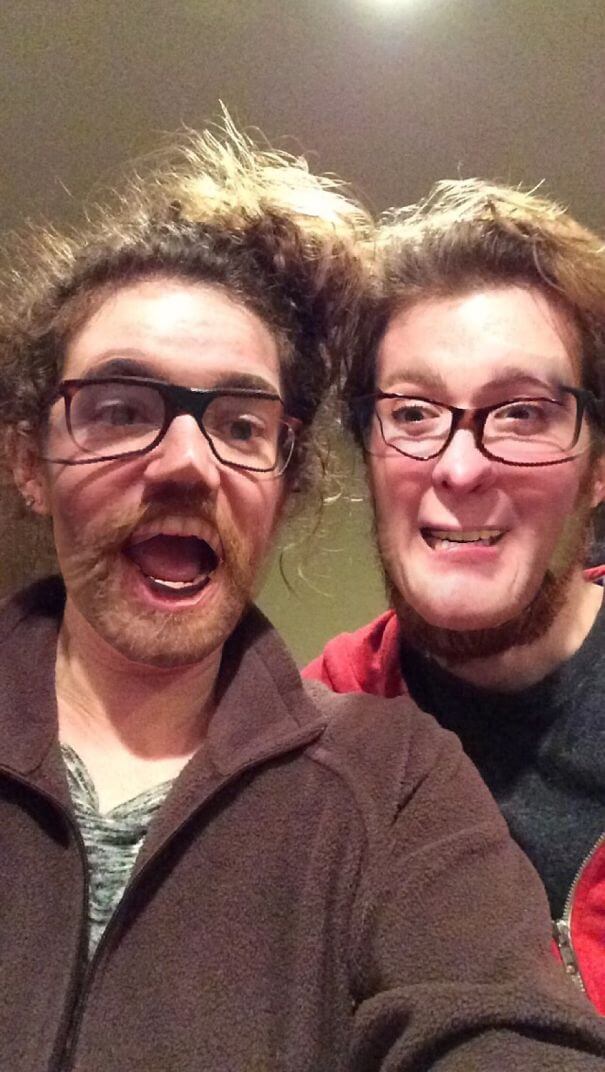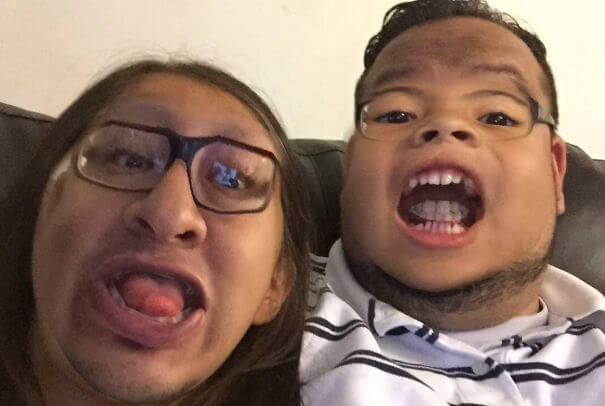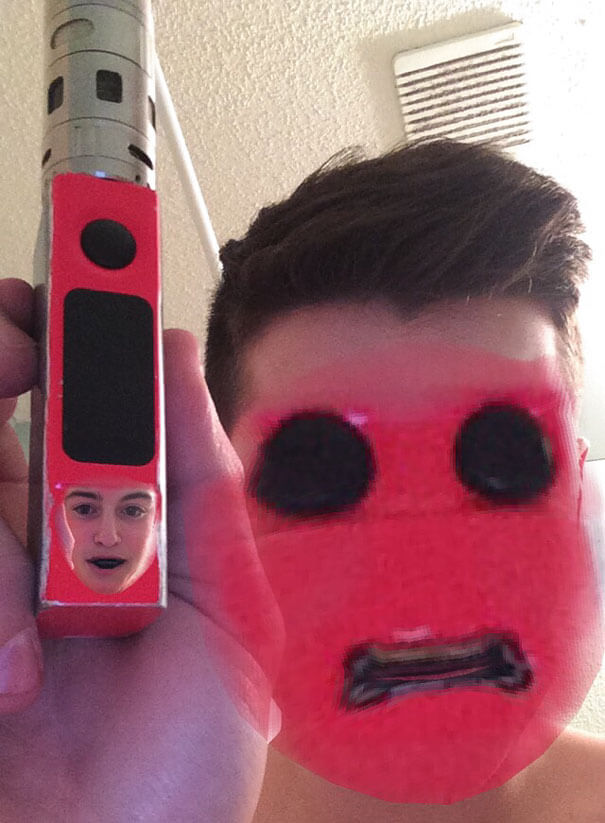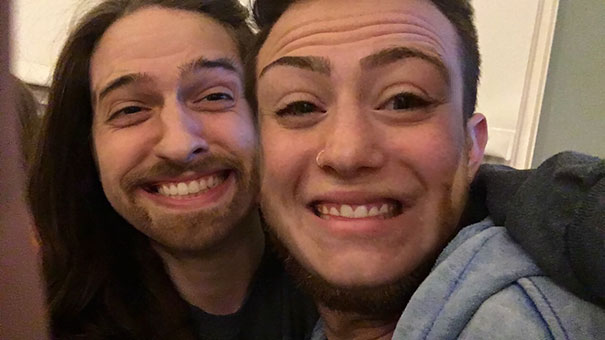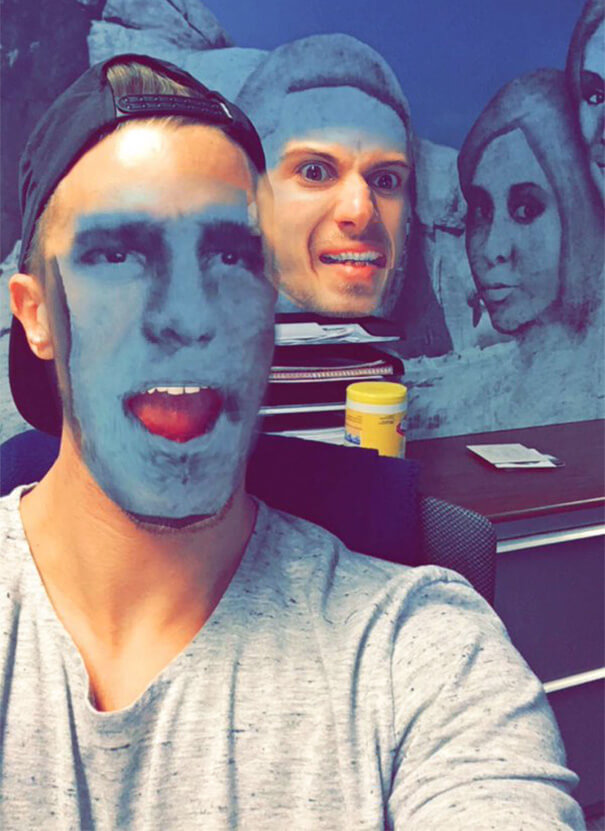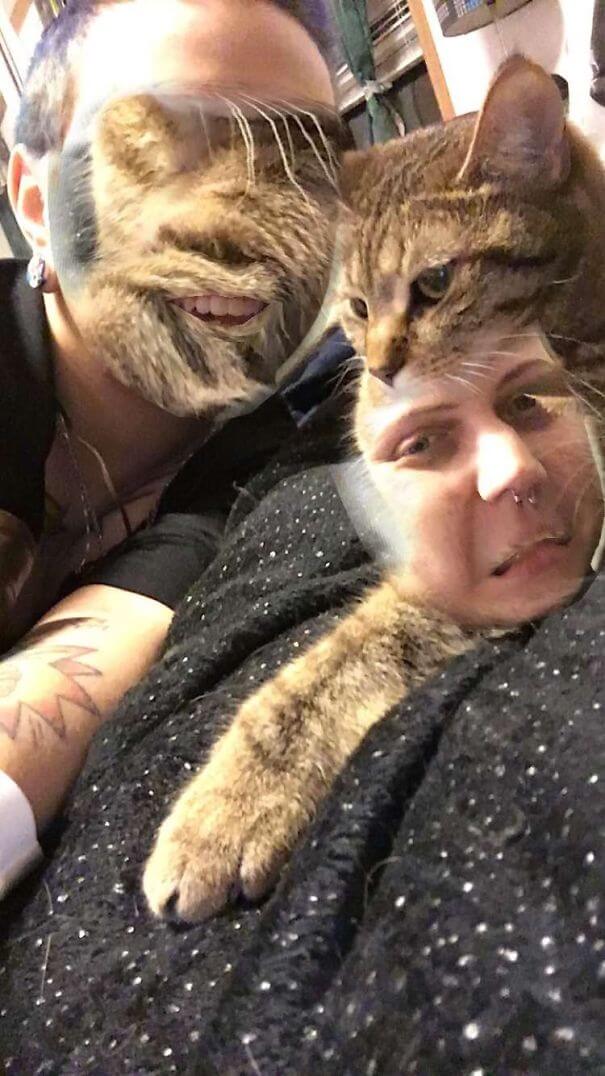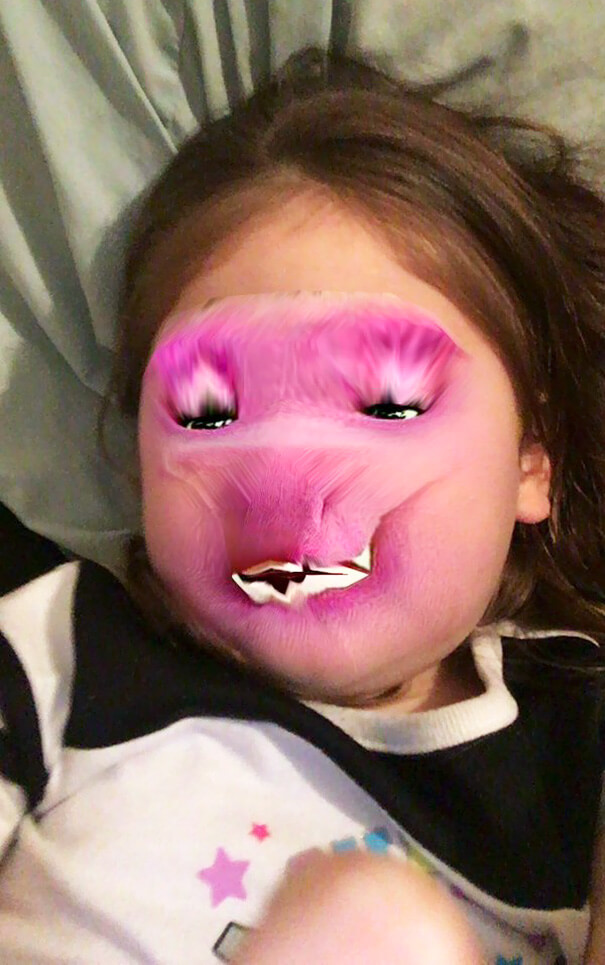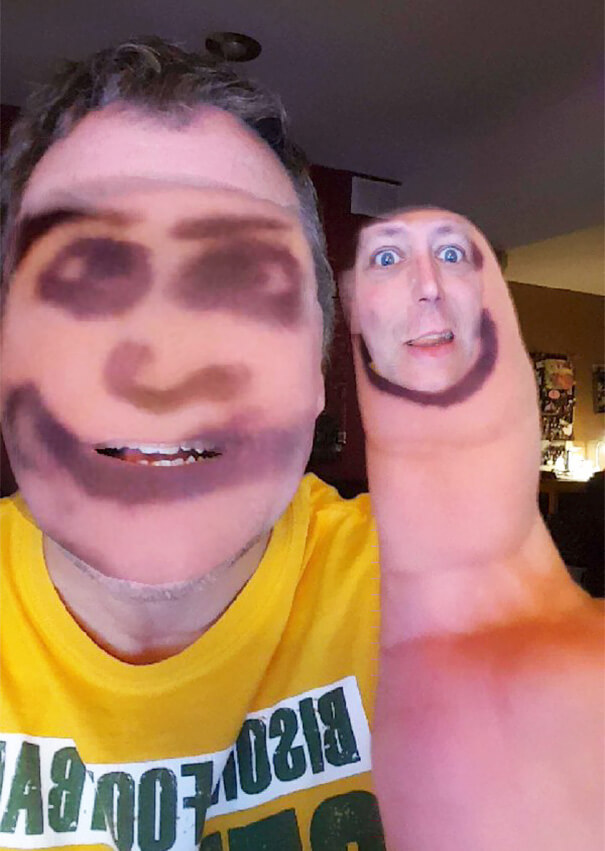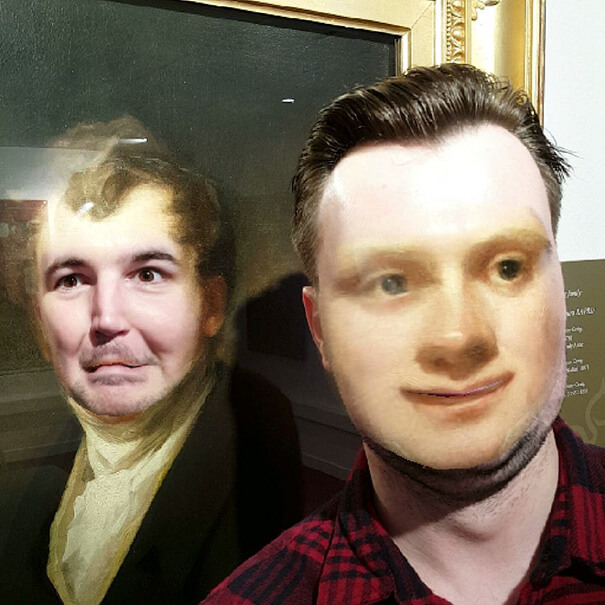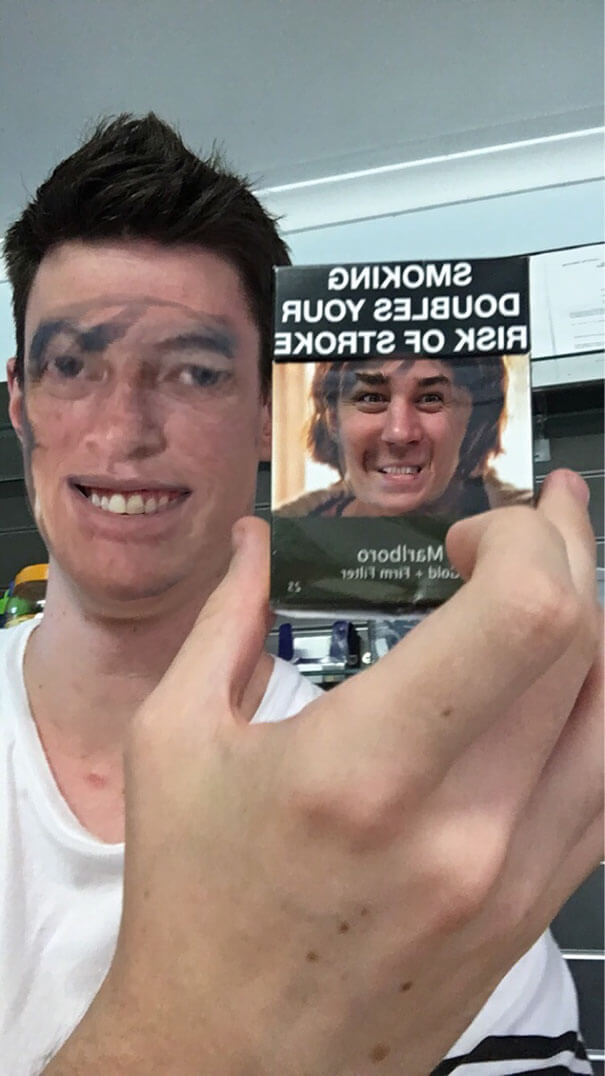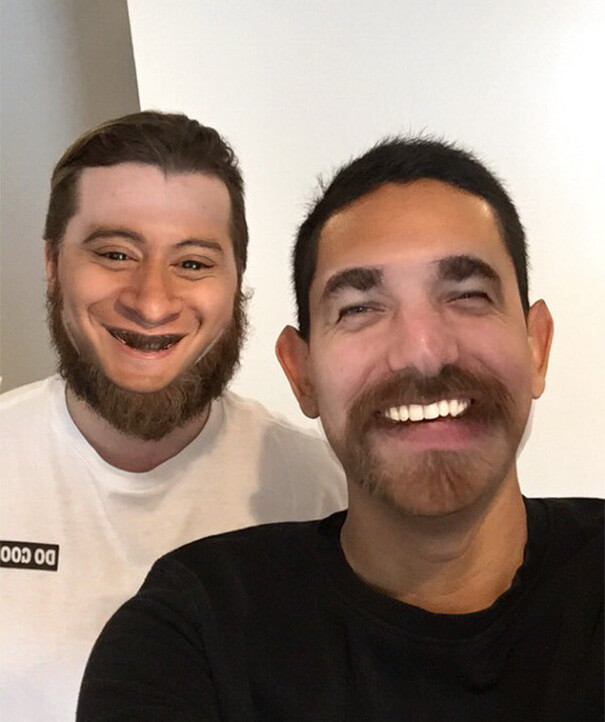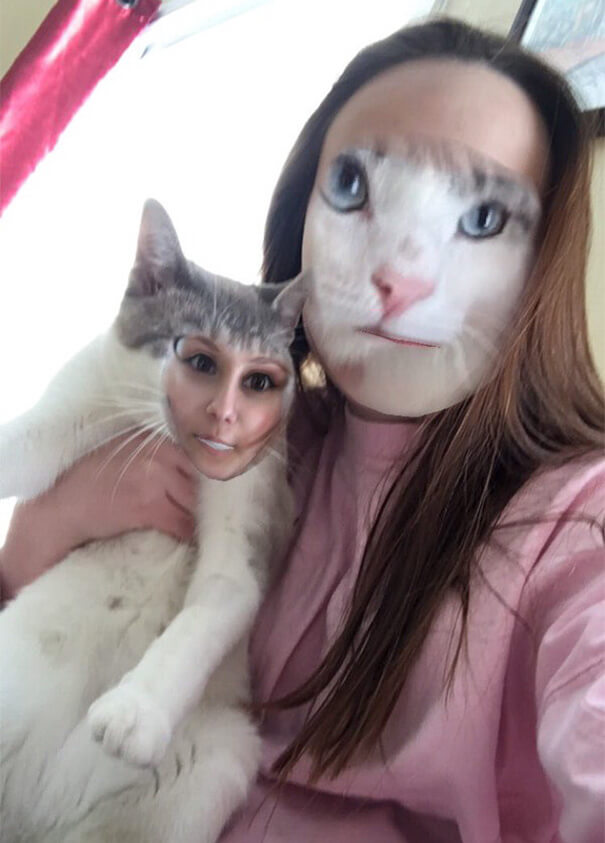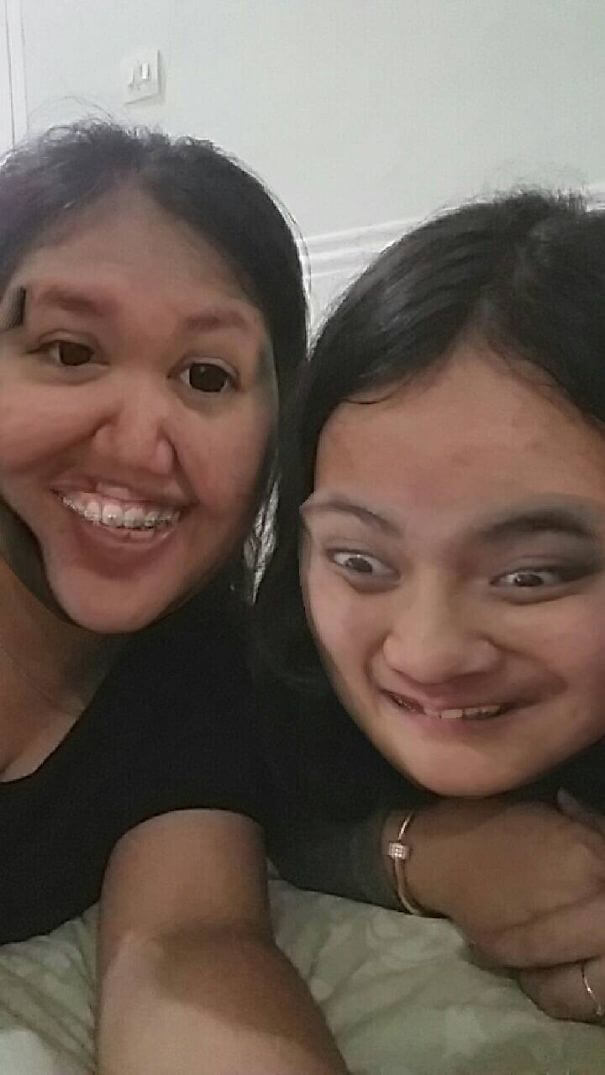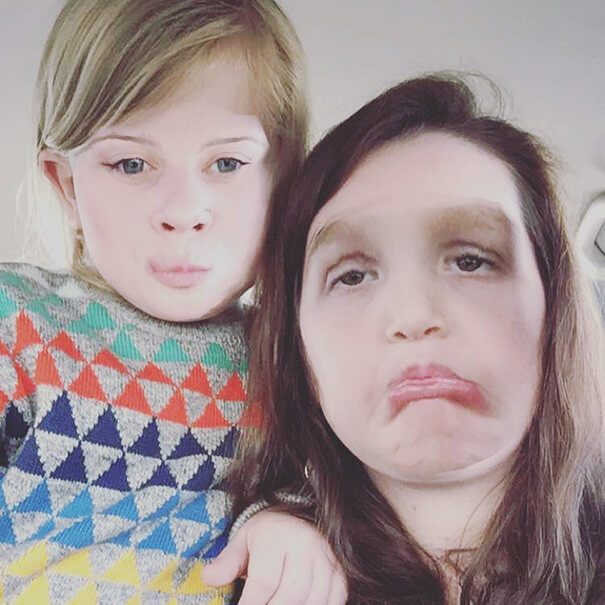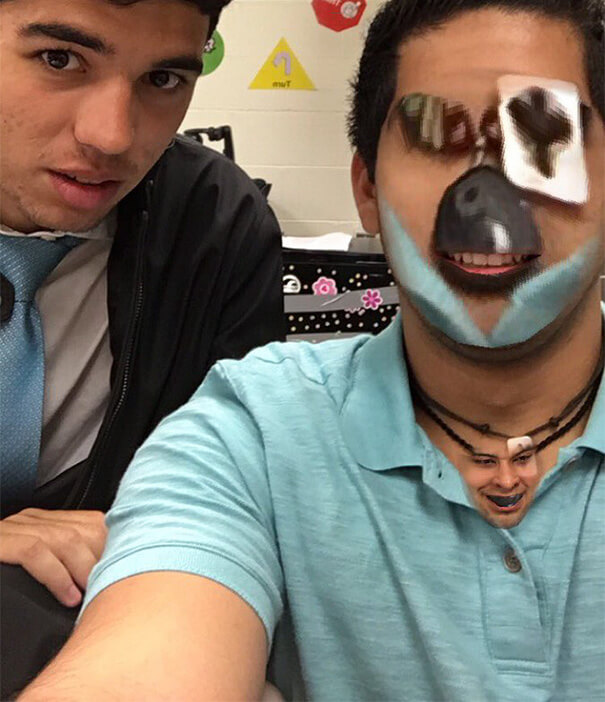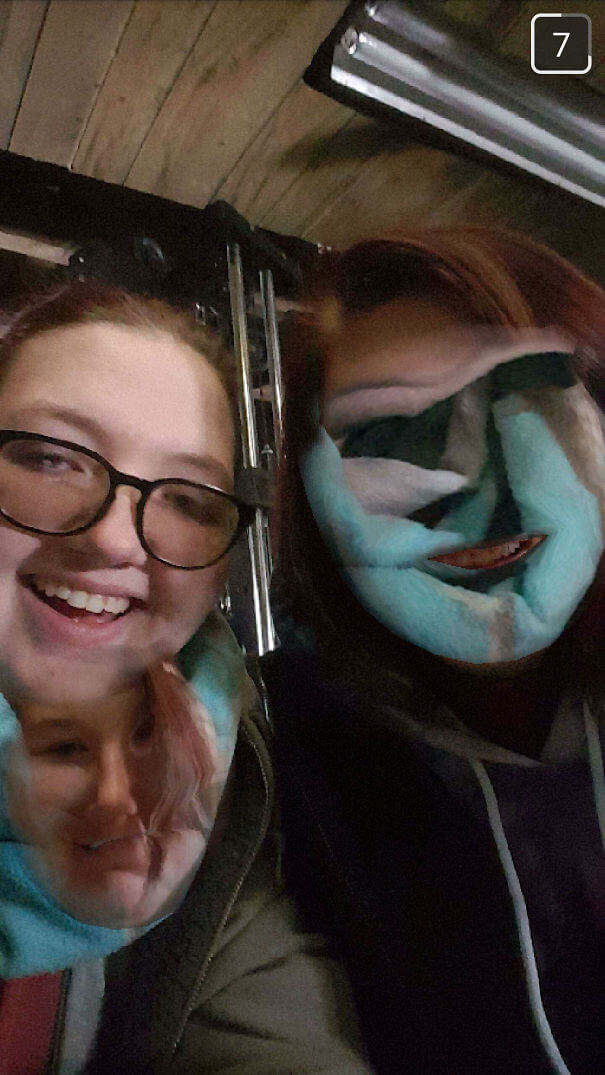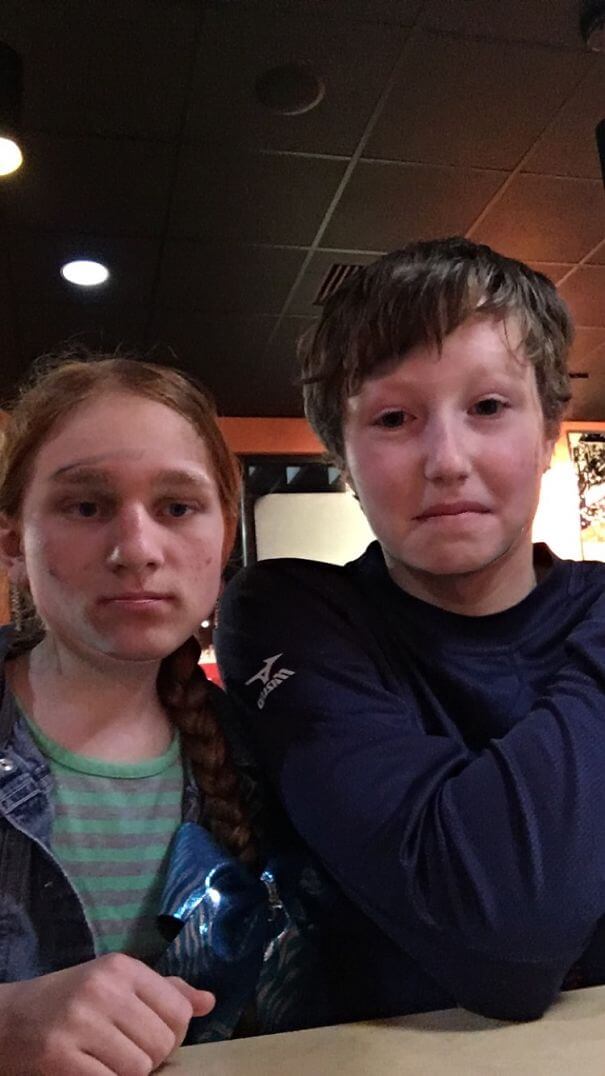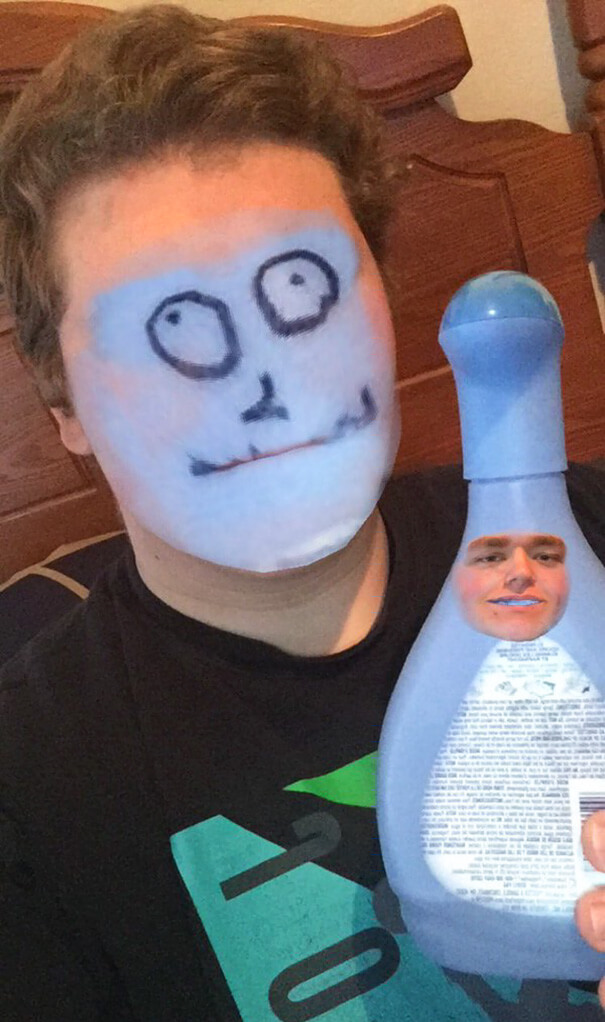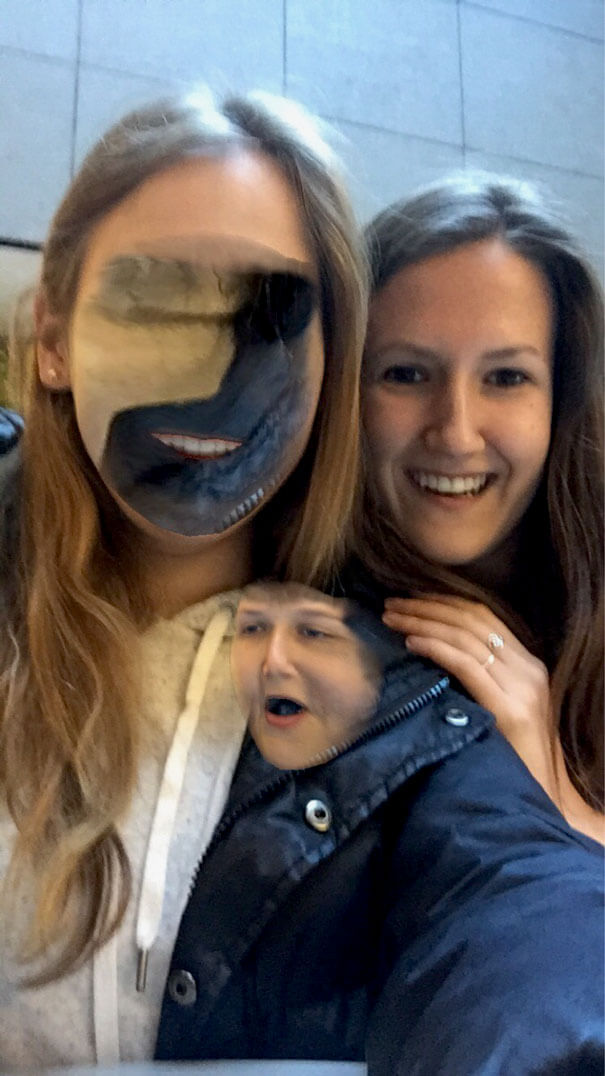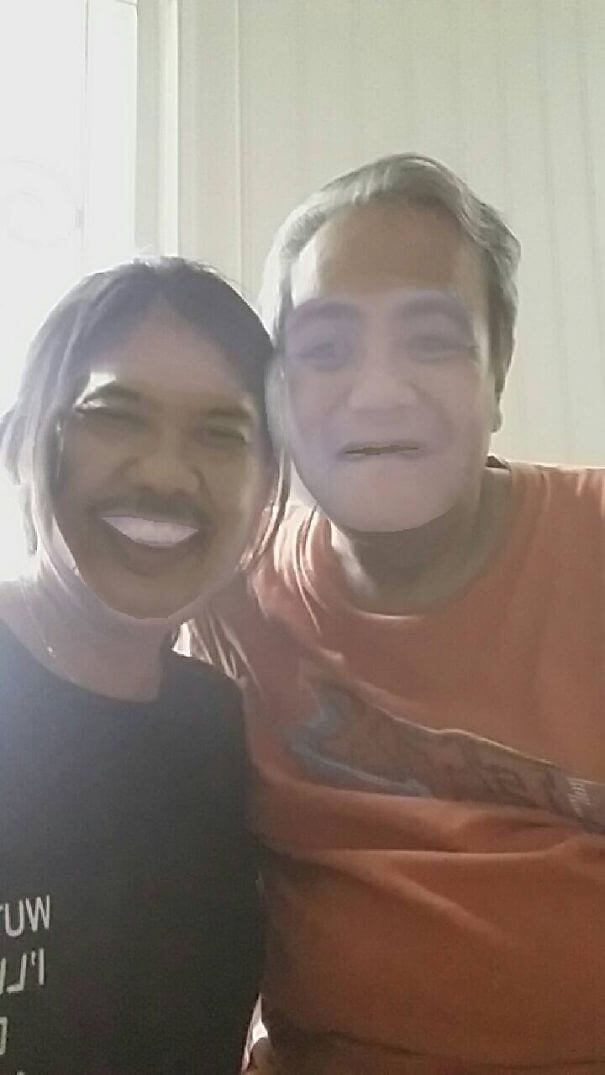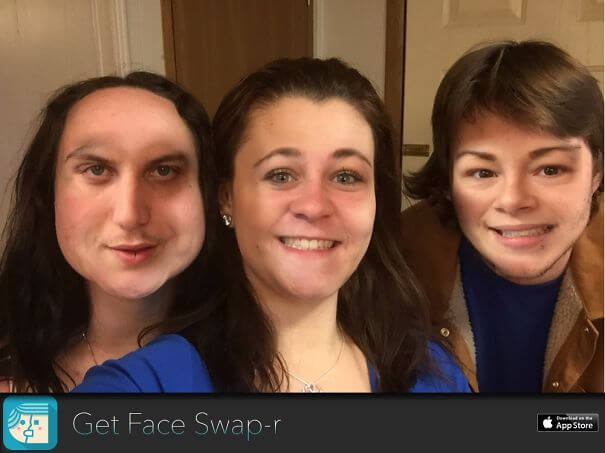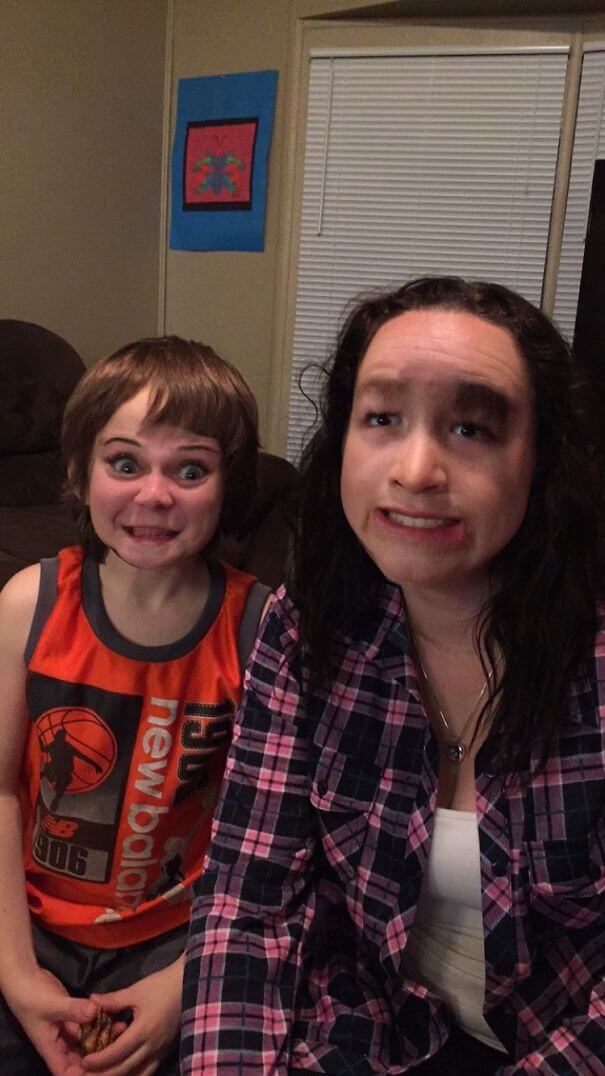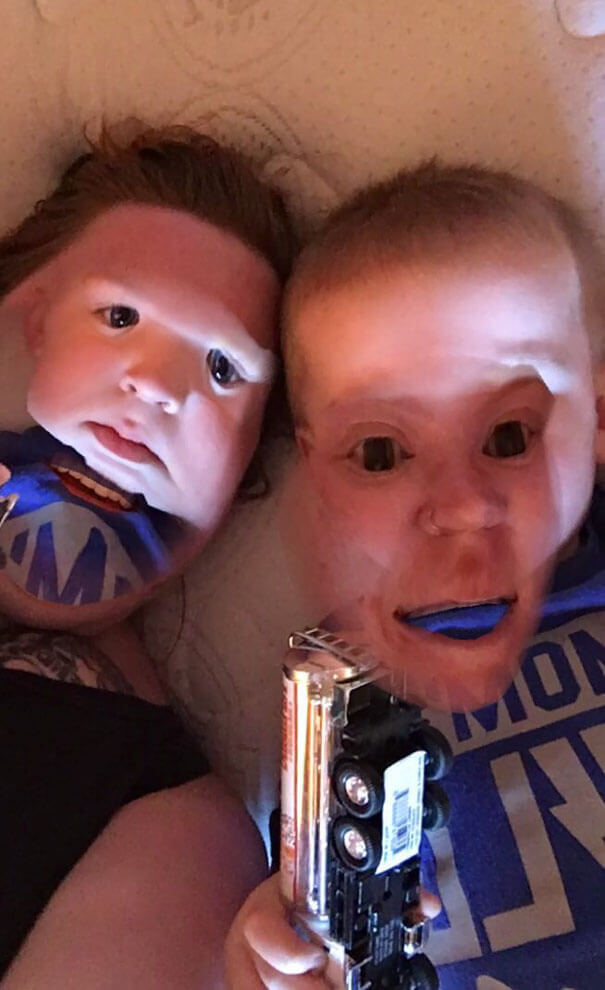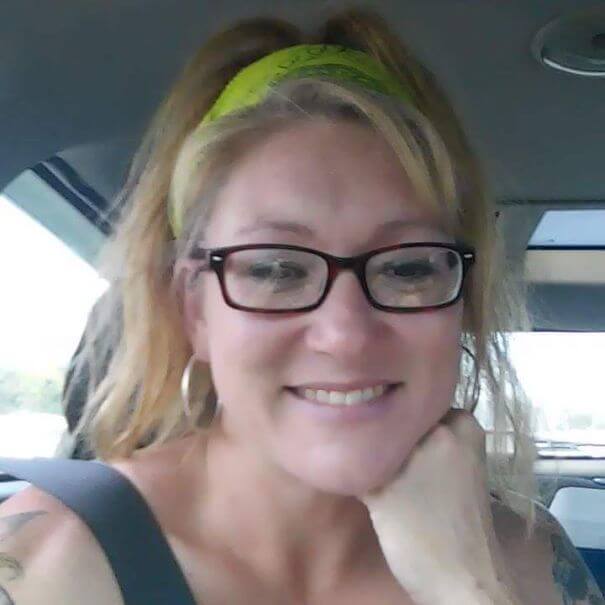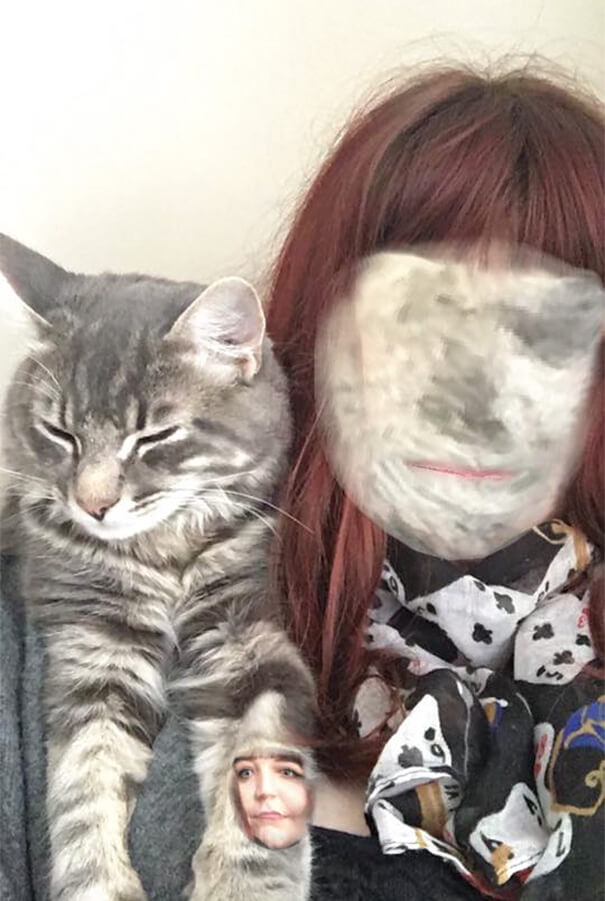 Wow this was a long post of funny face swaps right? Anyway if you made it this far, please share with friends.