Metal Music
Blaze gets mad!! Iron Maiden Chile 1996 | I've never seen Steve Harris angry before. It's actually terrifying
Blaze Bayley (born Bayley Alexander Cooke, 29 May 1963) is an English singer.
He was the lead singer of Wolfsbane from 1984 to 1994 (and currently since 2010, following reunions in 2007 and 2009).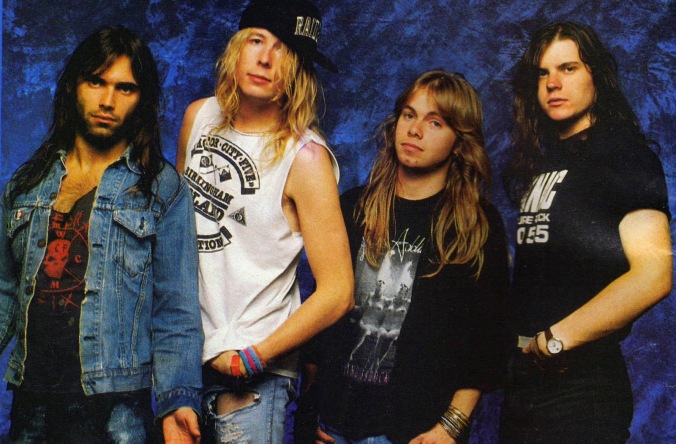 He was also the lead singer of Iron Maiden during Bruce Dickinson's absence from 1994 to 1999.
Since then, he has pursued a solo career and has released ten studio albums.
Bayley was chosen as Bruce Dickinson's replacement after hundreds of auditions. His departure from Wolfsbane led to their disbandment later that year. After a serious motorcycle accident put him out of commission for a year, Bayley was able to record vocals for Maiden's The X Factor, released in 1995.
Bayley went on tour with the band in support of the album. Another Iron Maiden album with Bayley on vocals, Virtual XI was released in 1998.
The two Iron Maiden albums released during Bayley's tenure did not chart as well as the band had hoped. The X Factor peaked at No. 8 on the UK Albums Chart and Virtual XI hit only No. 16, both being the lowest-charting Iron Maiden studio albums since Killers was released in 1981.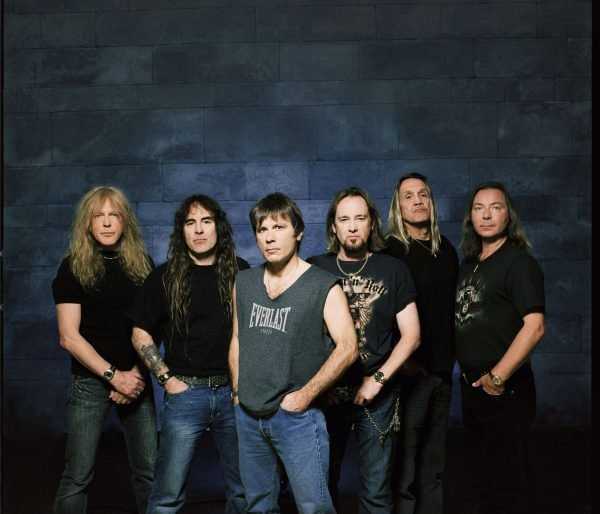 Bayley left Iron Maiden in February 1999 after hearing that vocalist Bruce Dickinson was returning to the band.
Iron Maiden occasionally perform songs from the two Maiden albums featuring Bayley, including "Man on the Edge" and "Futureal", which he co-wrote, though no Bayley-era songs appeared in the band's set list between 2004 and 2017. In 2018, the band played "The Clansman" and "Sign of the Cross".
Likewise, Bayley has performed Iron Maiden songs originally recorded by the Dickinson and Paul Di'Anno led line-ups at some concerts.
I am surprised HOW THE HELL THEY FINISHED THE ENTIRE SONG WITH THAT VIOLENT TEMPER!!! AMAZING BLAZE AND SIR HARRIS. Definition of Perfect Talent can be learned from you. True Talent That Works In ANY CONDITION.
Watch the video below