Metal Music
Metallica – The Outlaw Torn | James just giving his heart and soul to this song
The Outlaw Torn is the fourteenth and final song from Metallica's sixth album Load.
This is about losing someone that means a lot to you and desperately seeking a replacement that never comes. It could be written about the band's late bassist, Cliff Burton.
Kirk Hammett played the first solo in the middle and James Hetfield played the solo at the end of the song. Since they were running out of room on the CD, Hetfield's solo had to be cut short because no more than 78:59 minutes/seconds can be stored on a normal CD.
On the single "The Memory Remains" (1998), the uncut version of "The Outlaw Torn" is featured. It is 11 minutes long and contains James Hetfield's full solo.
This was later included on their 1999 album S&M with the San Francisco Symphony Orchestra.
Metallica played the first time the full version of "The Outlaw Torn" live on April 11 and 12, 1999 in Honolulu, Hawaii at the first gigs of the "Garage Remains The Same" tour. It was also occasionally played live during the short "M2K" tour.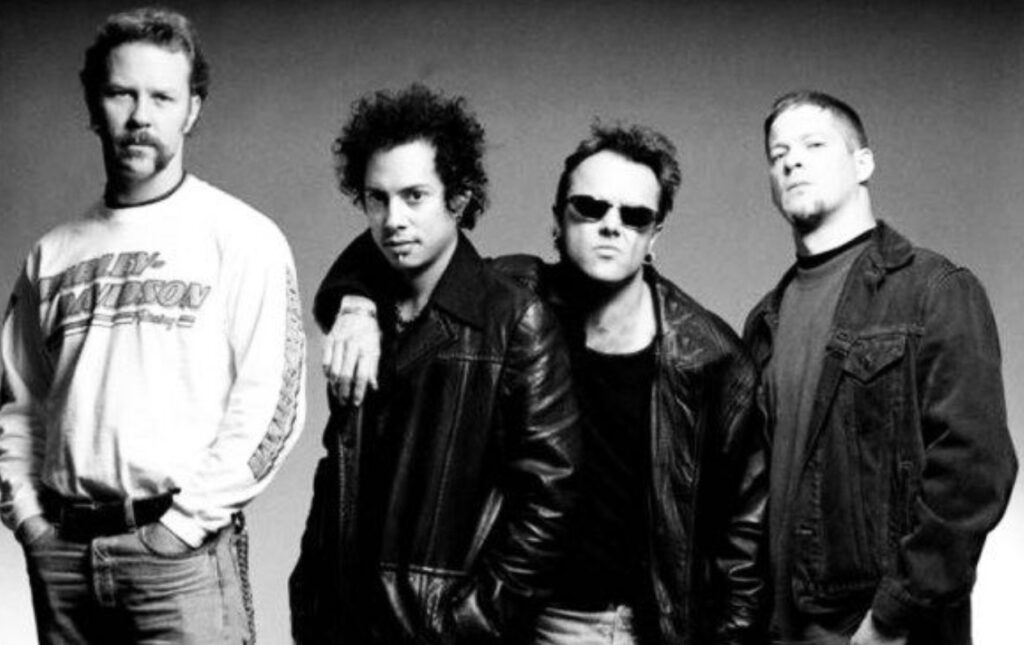 Say what you will but this is one of the best songs Metallica has ever written. Load is a very underrated album, lots of gems on it wish people would start appreciating it more forreal.
Watch the video below :