Metal Music
Chaoseum – Smile Again | I'm officially old when I'm listening to a band inspired by Korn
I'm officially old when I'm listening to a band inspired by Korn.
Forming in 2018, Chaoseum emerged from the musical minds of four Swiss mates, hailing from different corners of Switzerland.
They got together by passion and their huge influence of metal music, having performed together in symphonic/power-metal act Elferya.
With Chaoseum, they develop their personal horizon in a different type of music and style, and the first album arose quickly from within.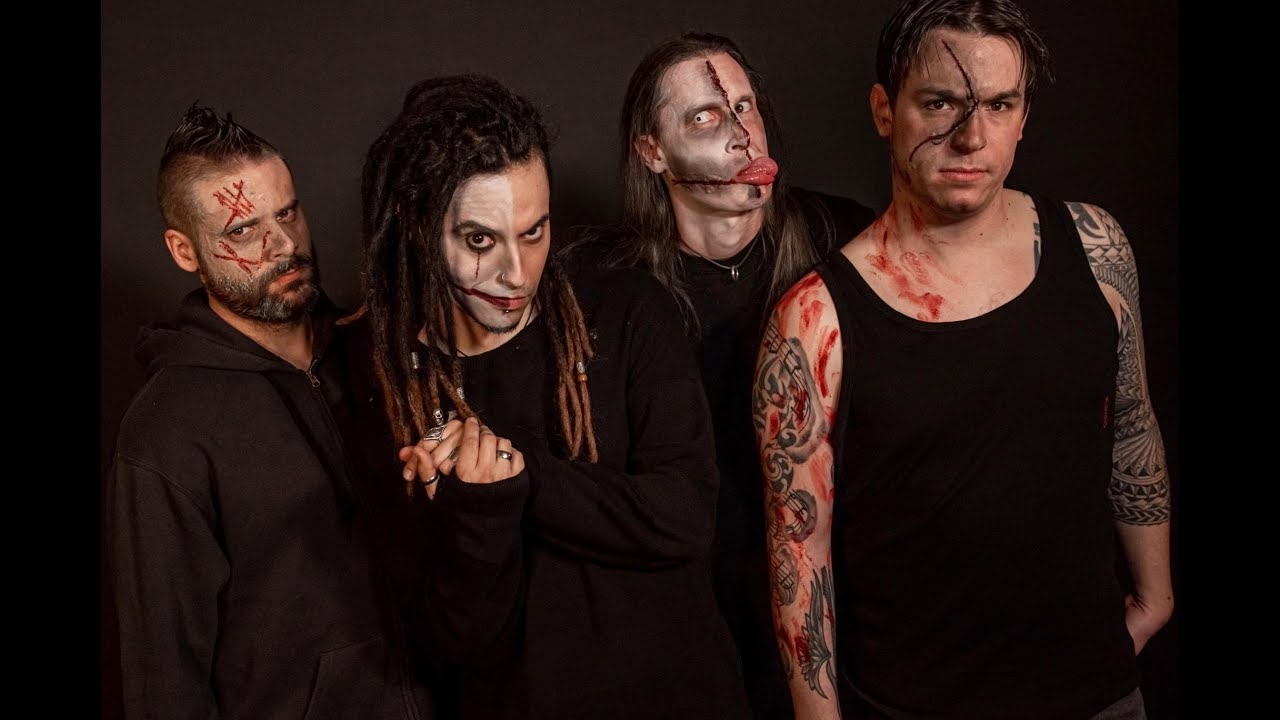 Their debut album 'First Step to Hell' was produced by the talented guitarist and producer Izakar (Blazing War Machine) while the artwork was created by the creative head Gustavo Sazes, who also worked with the likes of Machine Head, Arch Enemy, James LaBrie (Dream Theater) and many more…
Watch the video below :